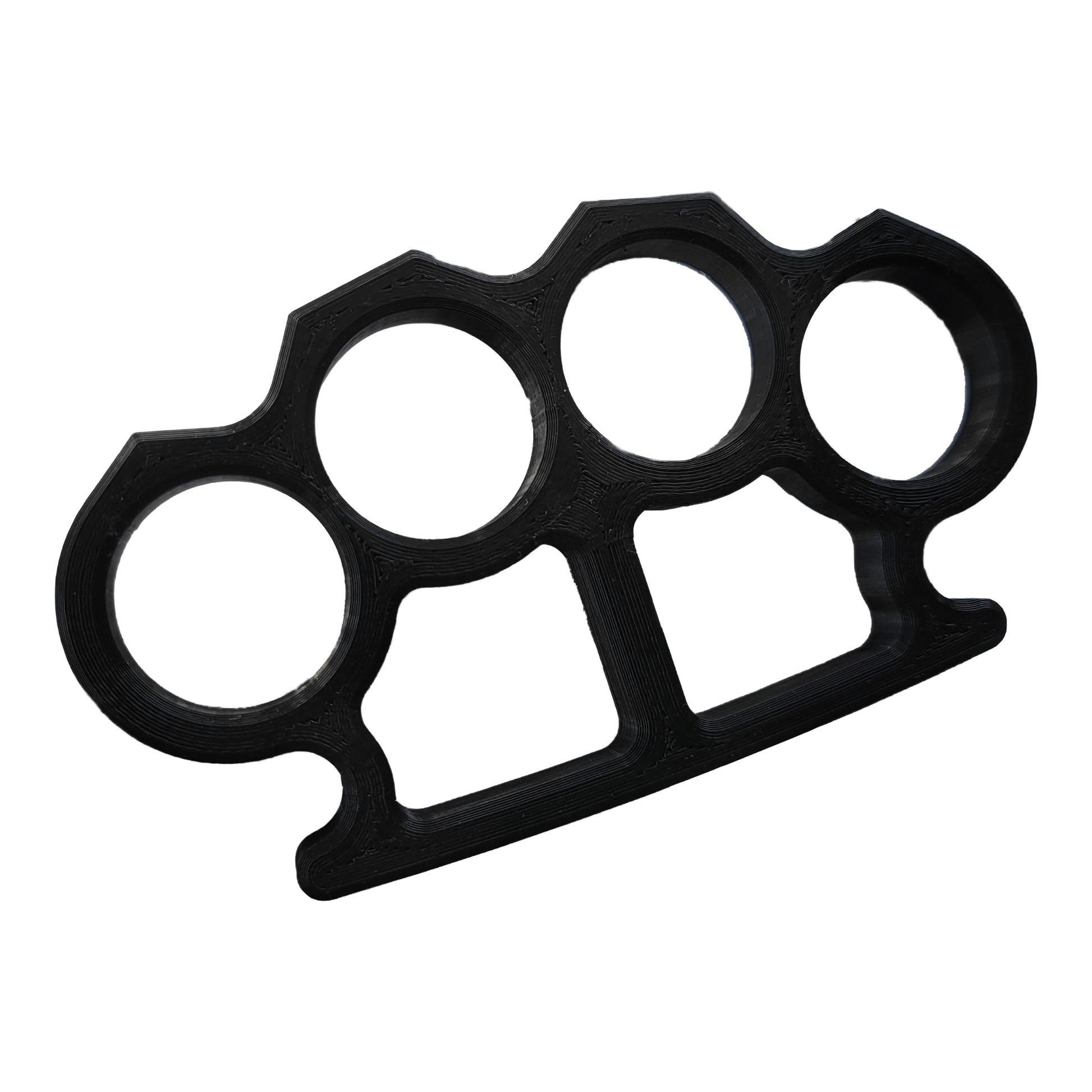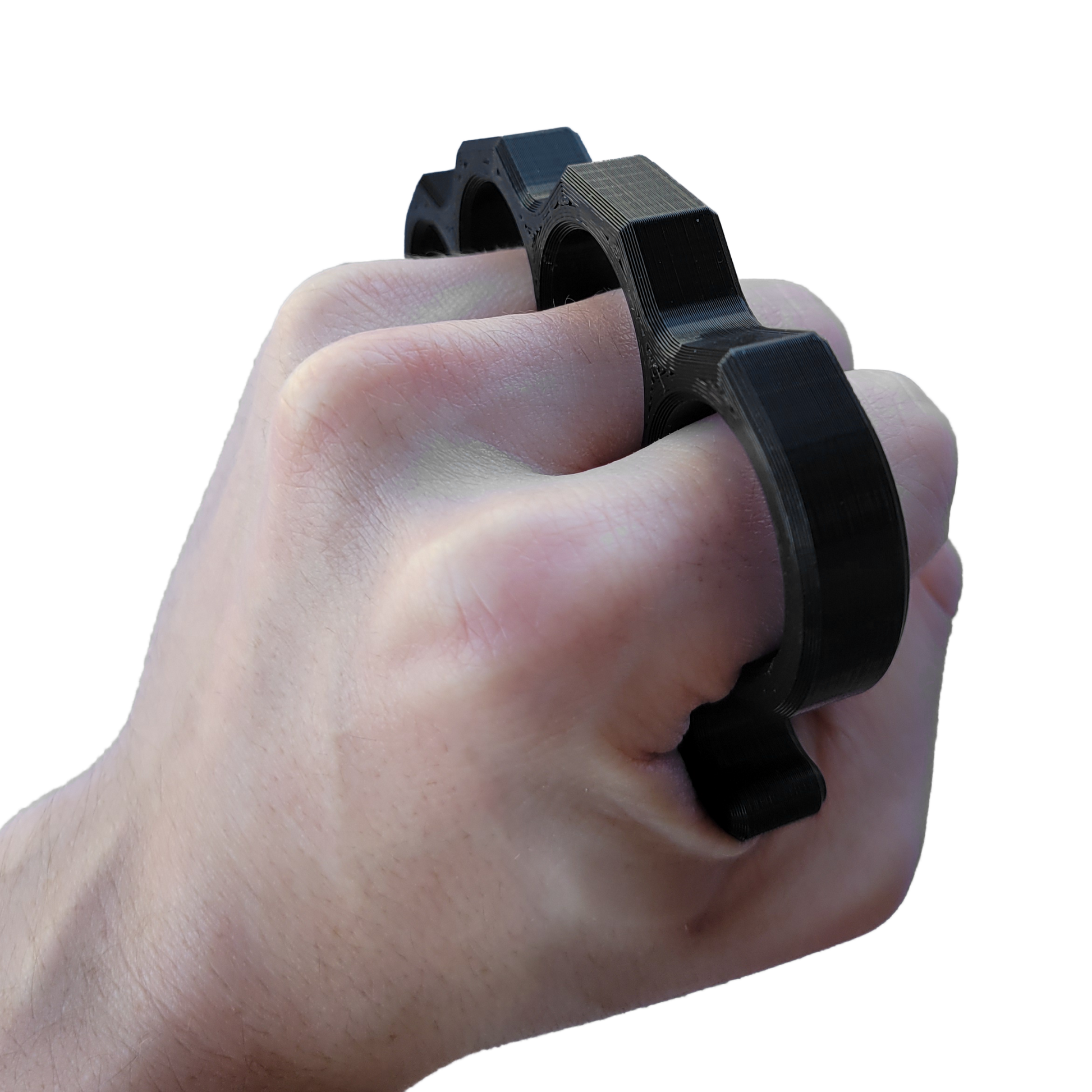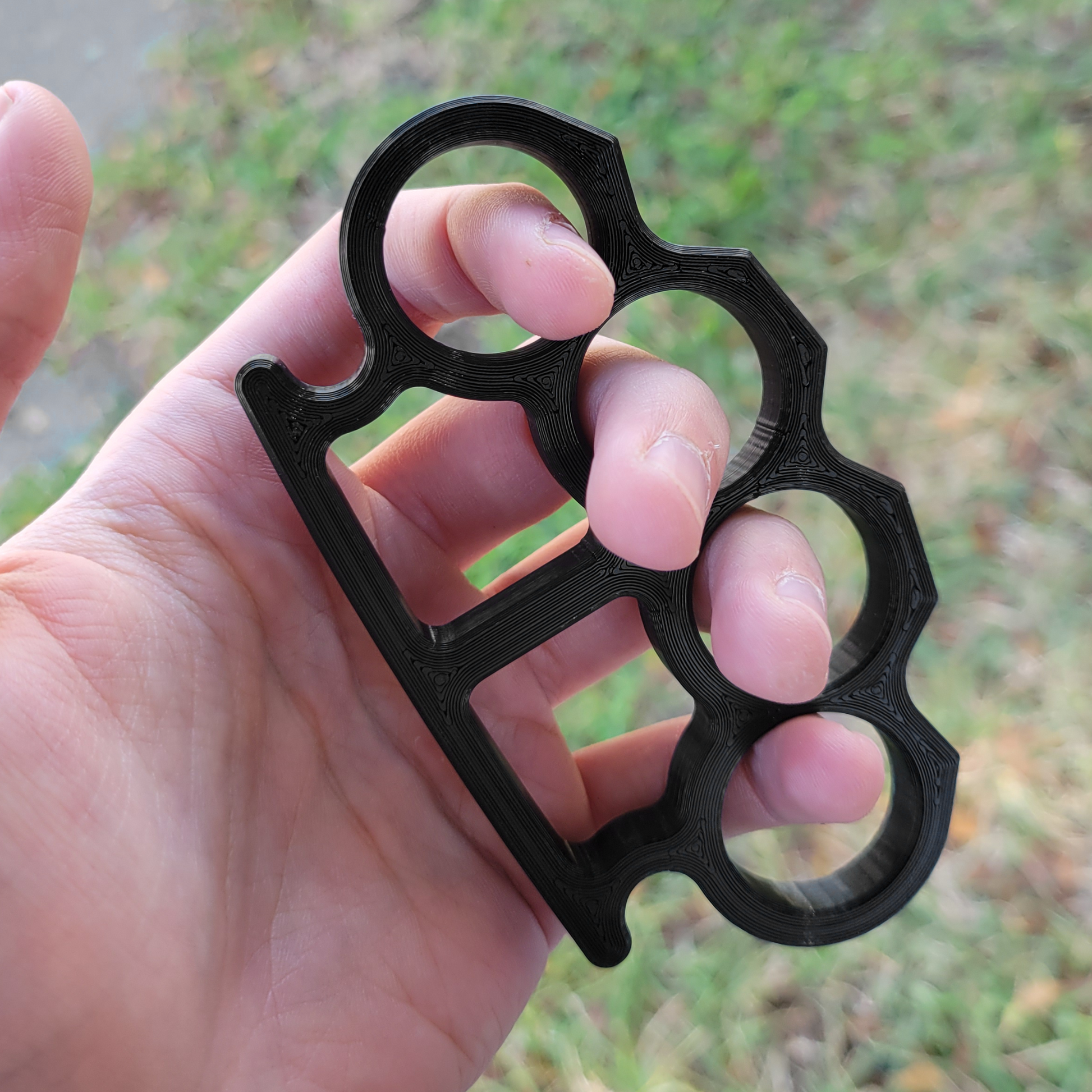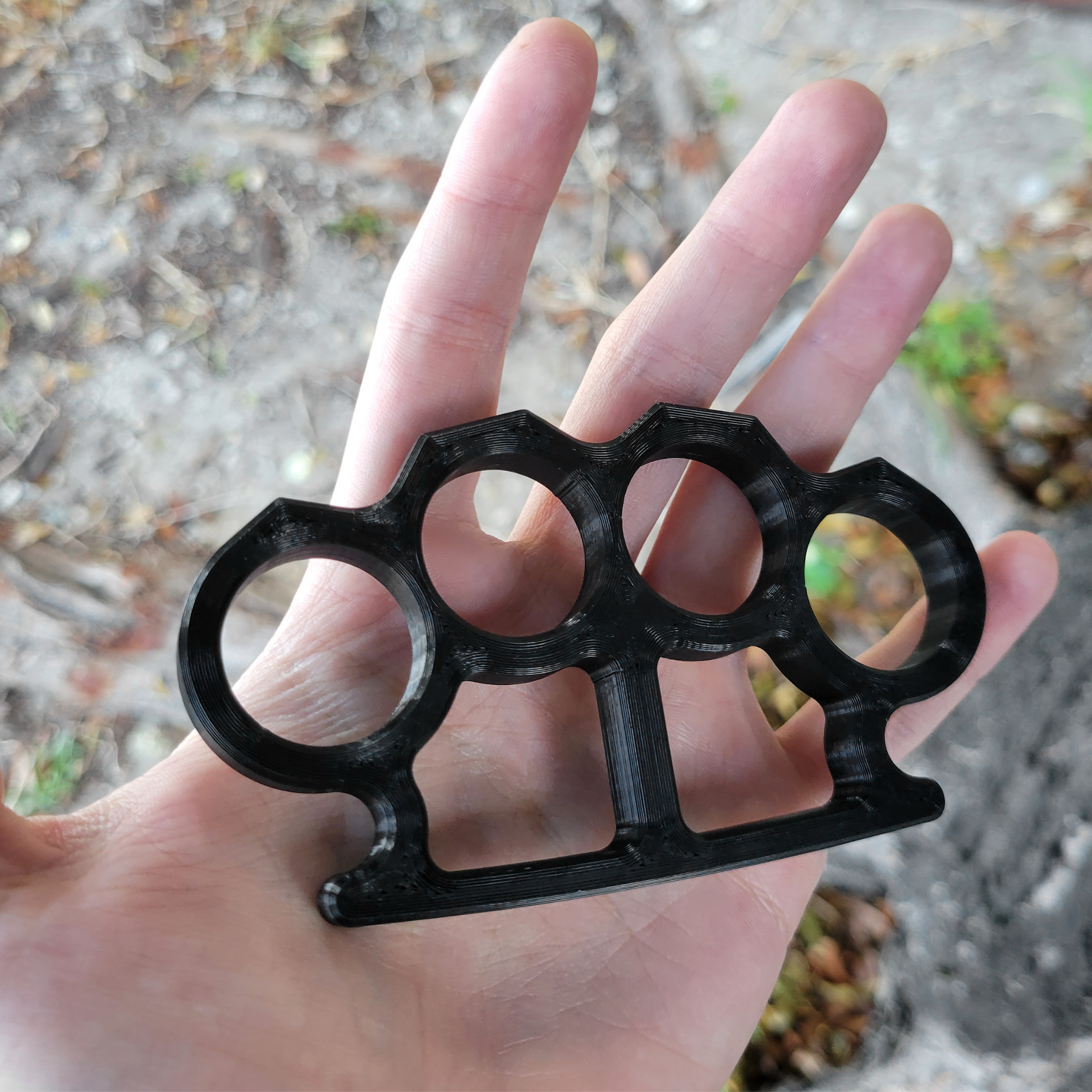 91 people are viewing this right now
Sale price
$12.95
Regular price
$12.95
Our classic knuckles are a great alternative to our other knucks, they are thin and have a great classic feel to them. Just like all of our knucks, they are made out of plastic and will go right through a metal detector.
Feel Great
Unfortunately, I haven't gotten the chance to punch anybody yet, but when I do, I will report back!
Great product
This product is great. They are light and strong. This is a high quality product.
Quality knuckles that are a perfect compliment to 52 and Silat
Absolutely love the classic. Added a paracord wrap. Tested it hard on broth BAS and BOB dummies. Outstanding feel. Feels great in hand and very little transfer of energy back into the hand and wrist. Highly recommend this tool.
Very Impressed
The quality of the Plastic Knuckle is awesome. Very strong and sturdy.
The purchase process was quick and easy.
Thank you.