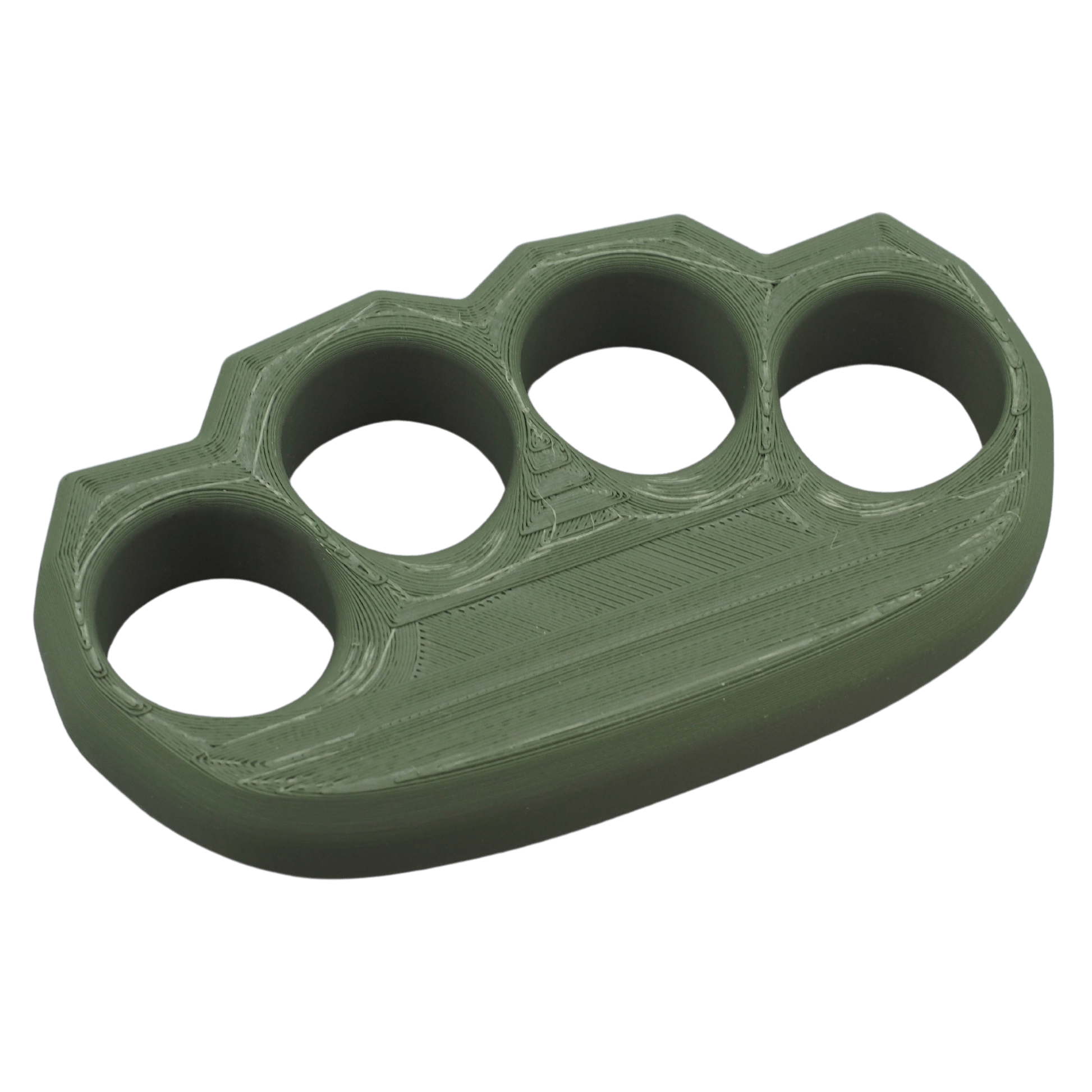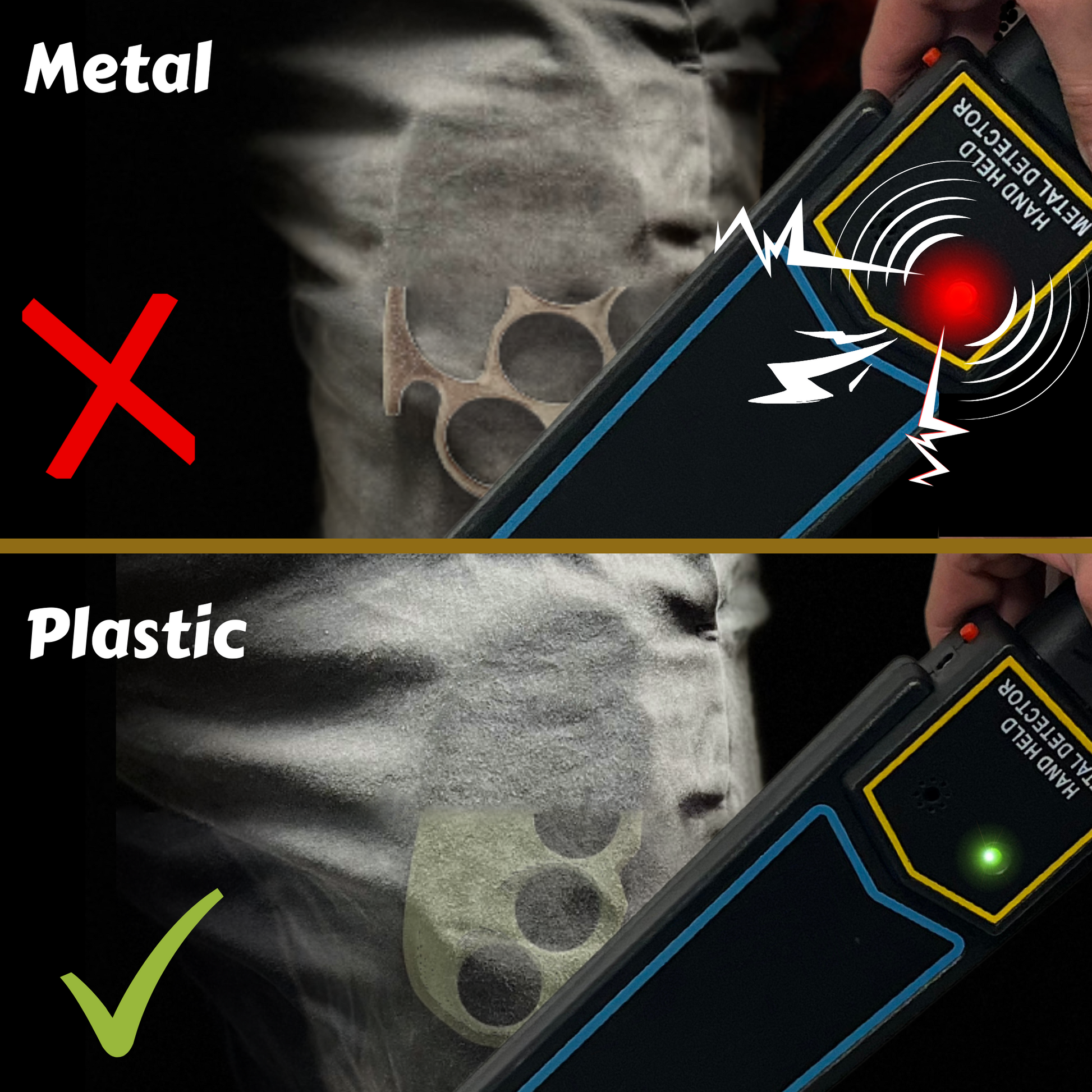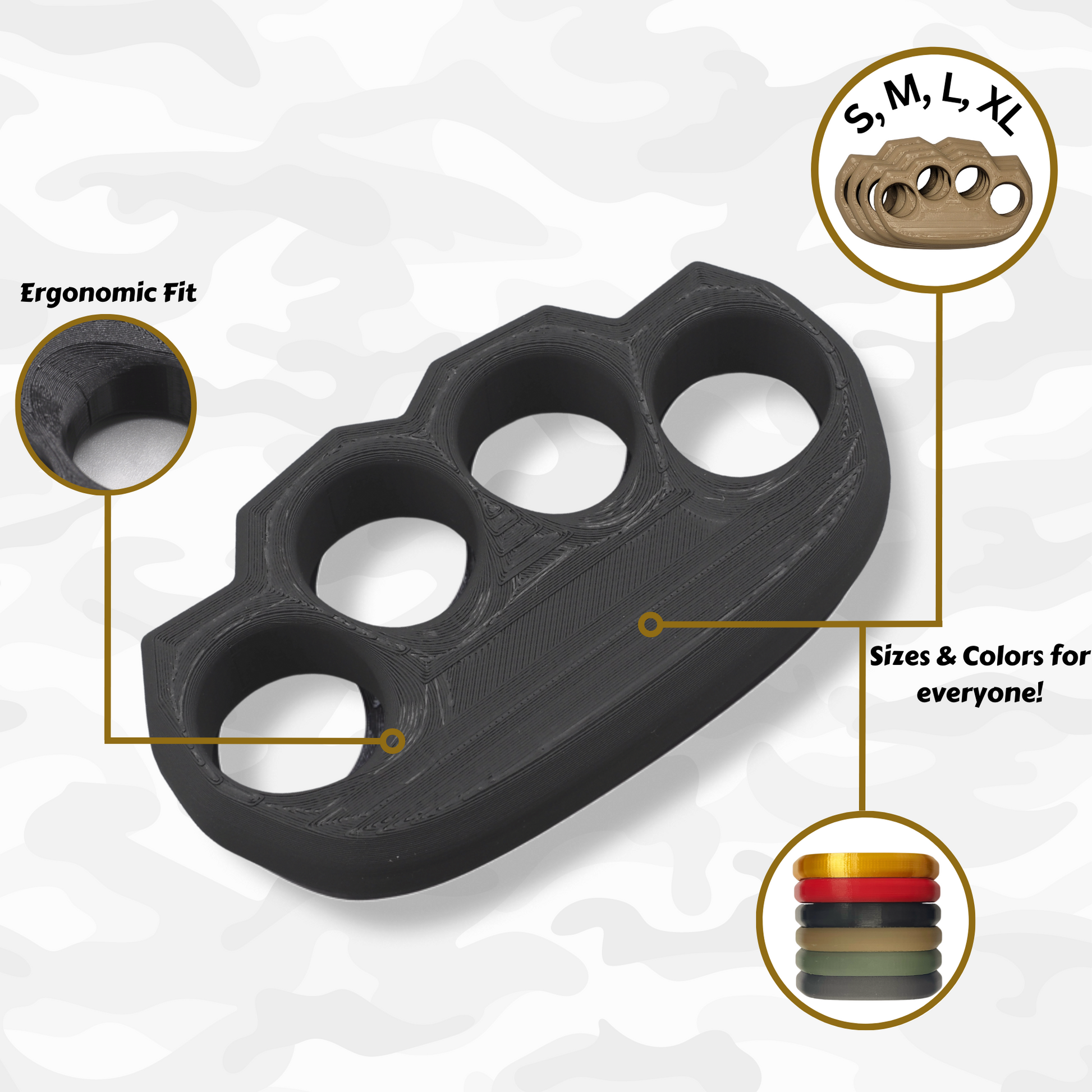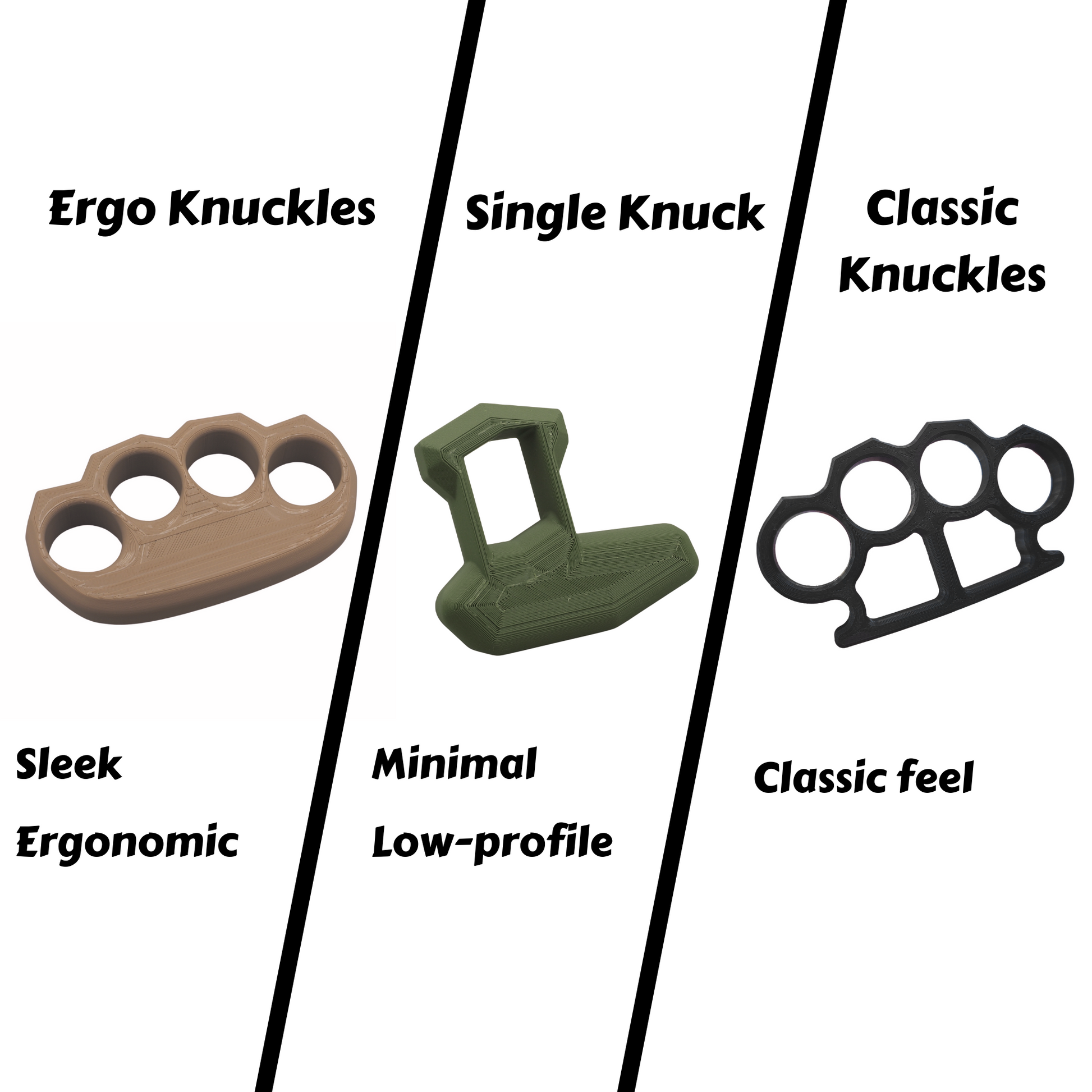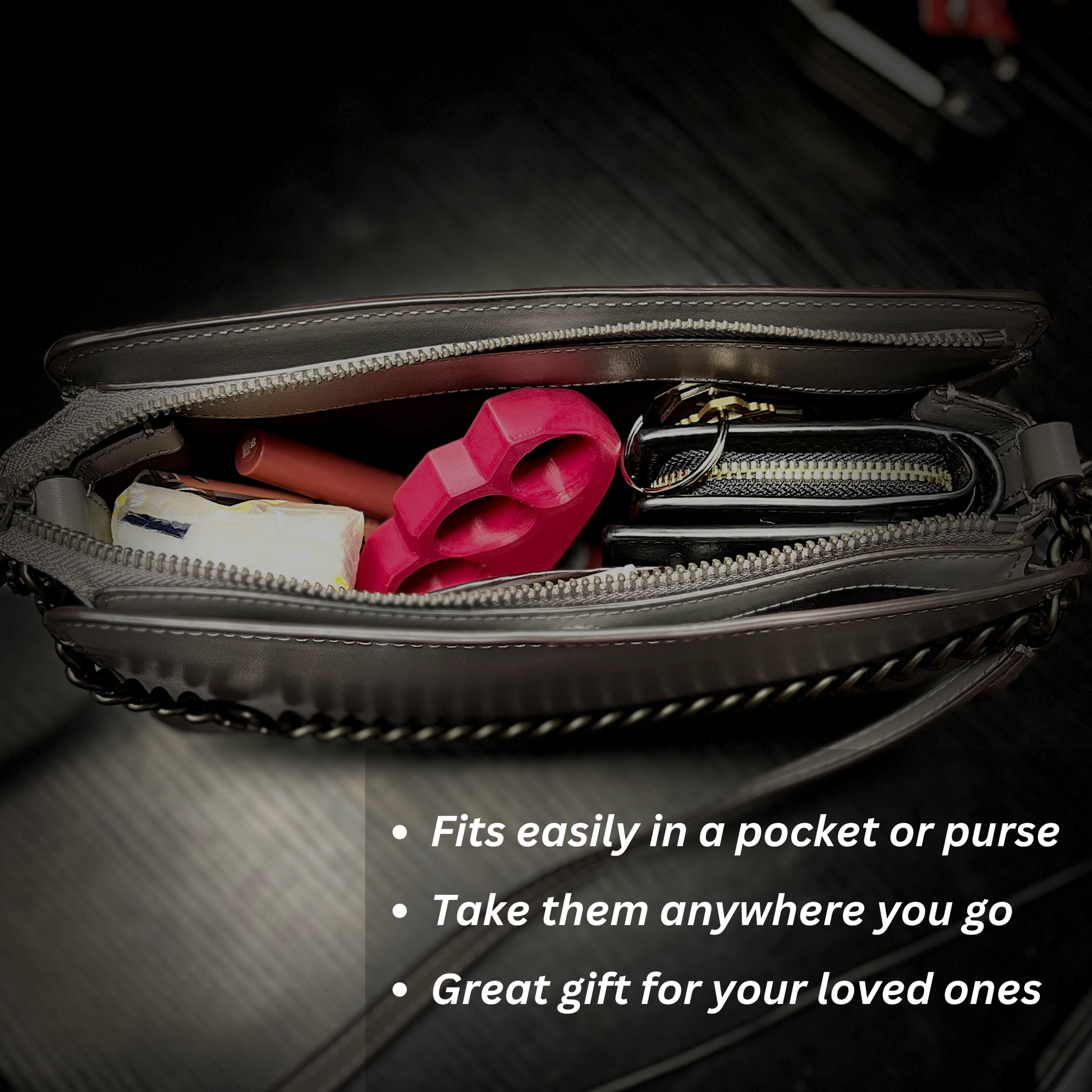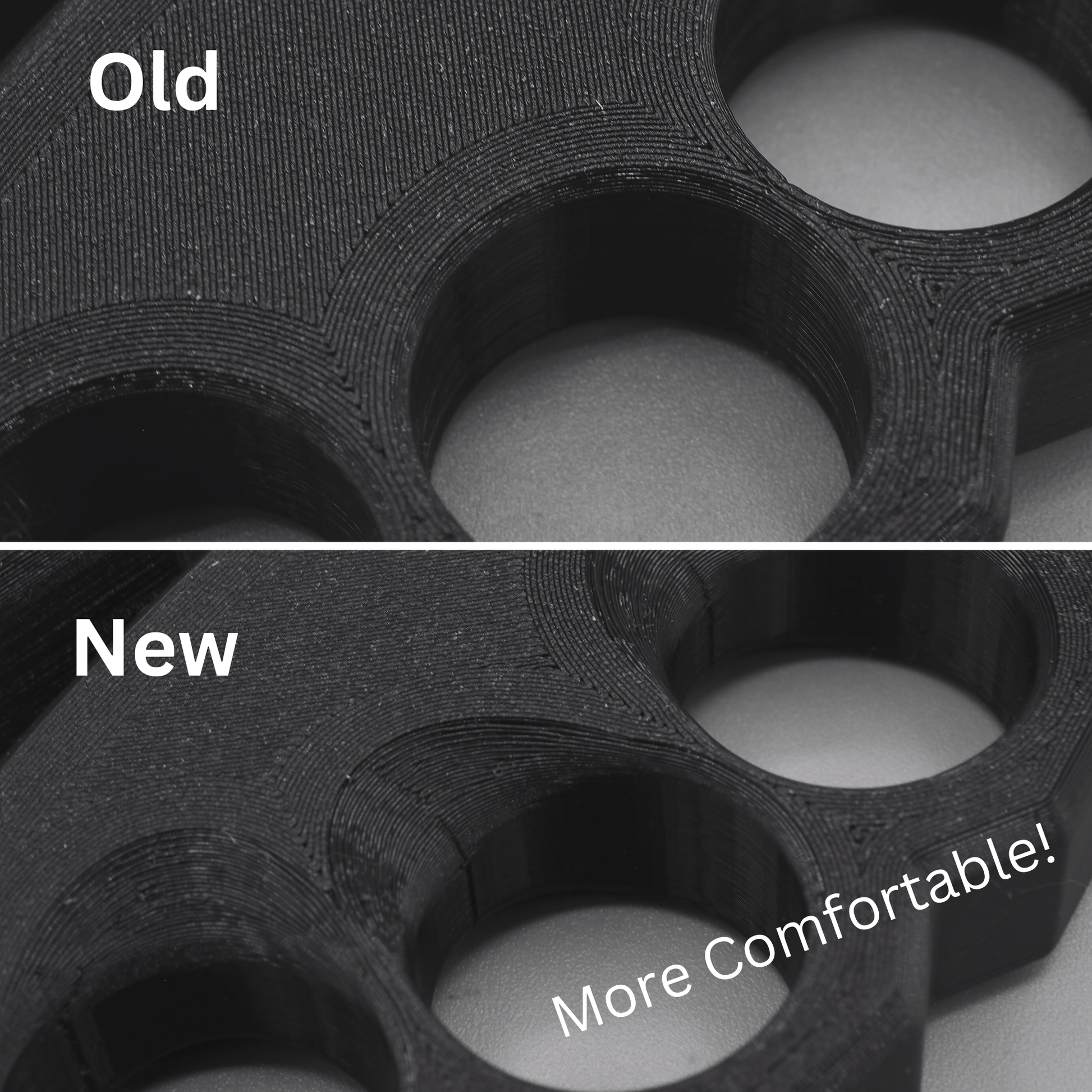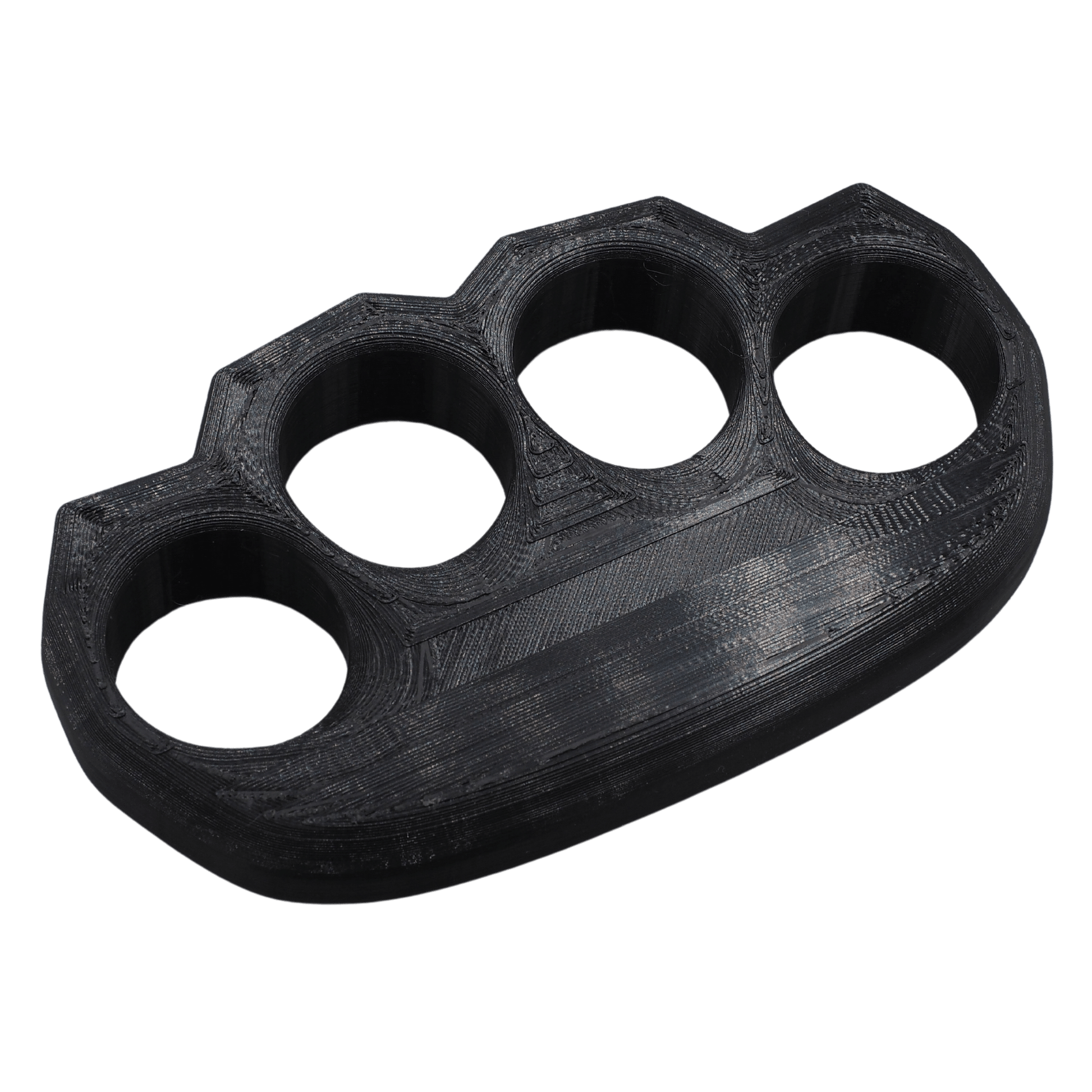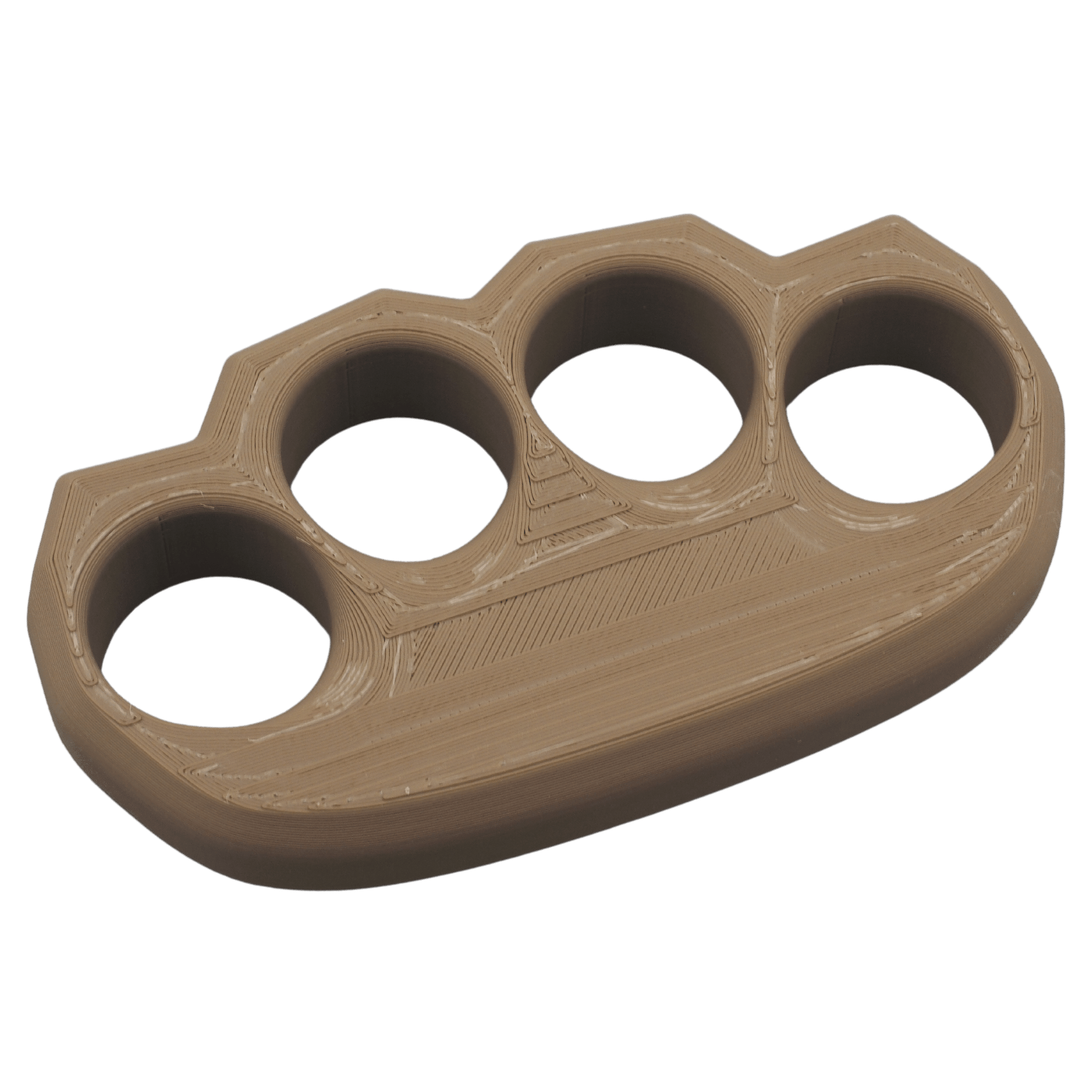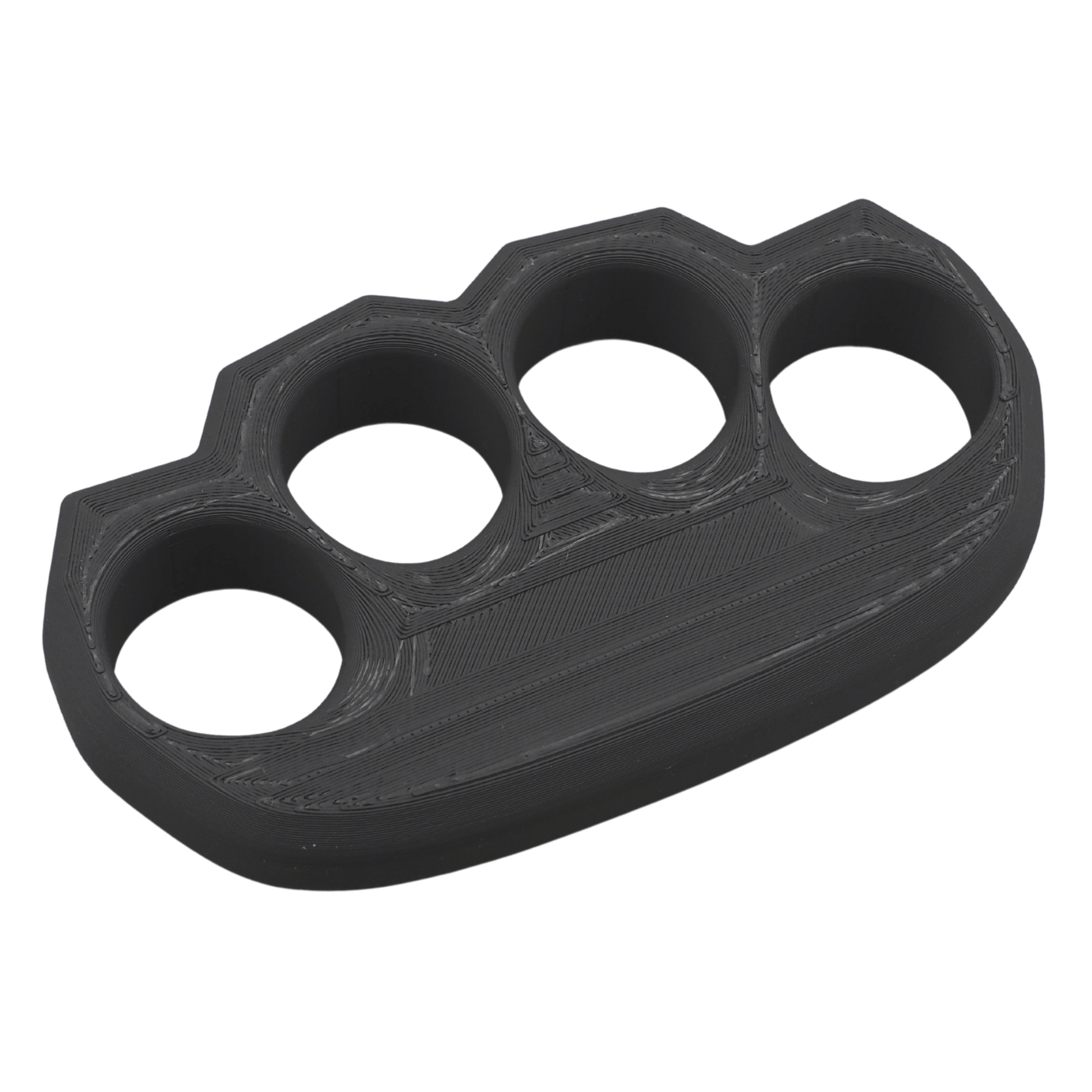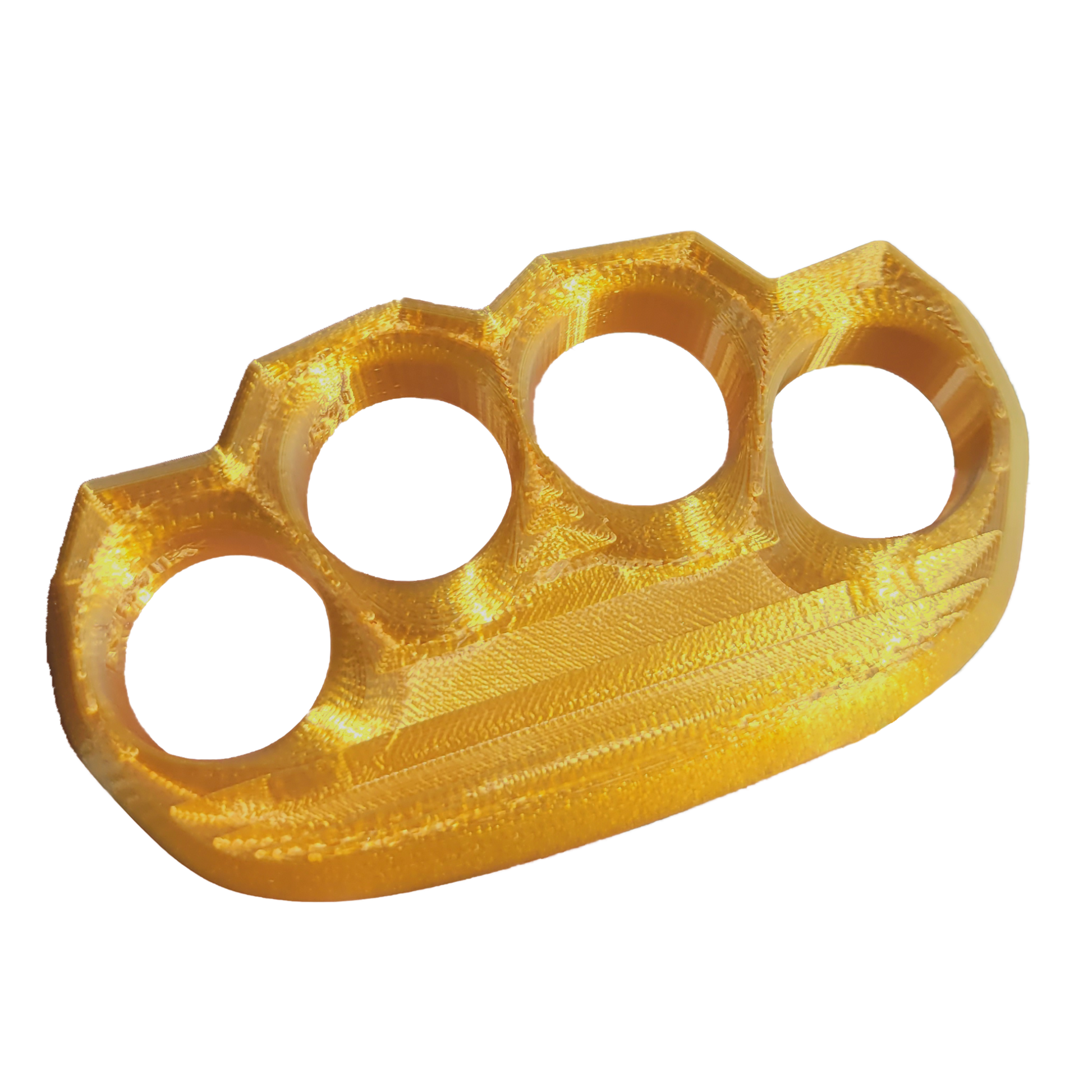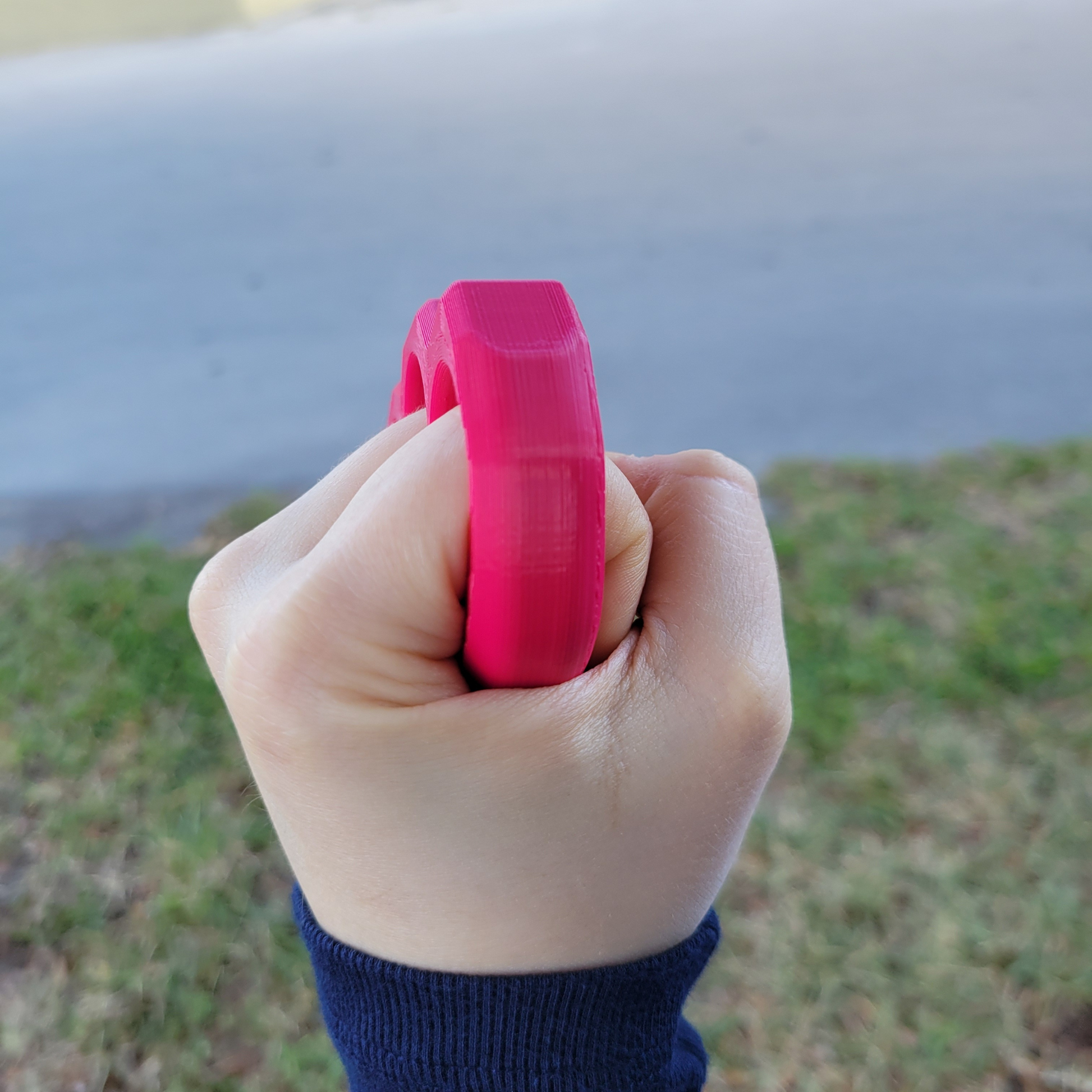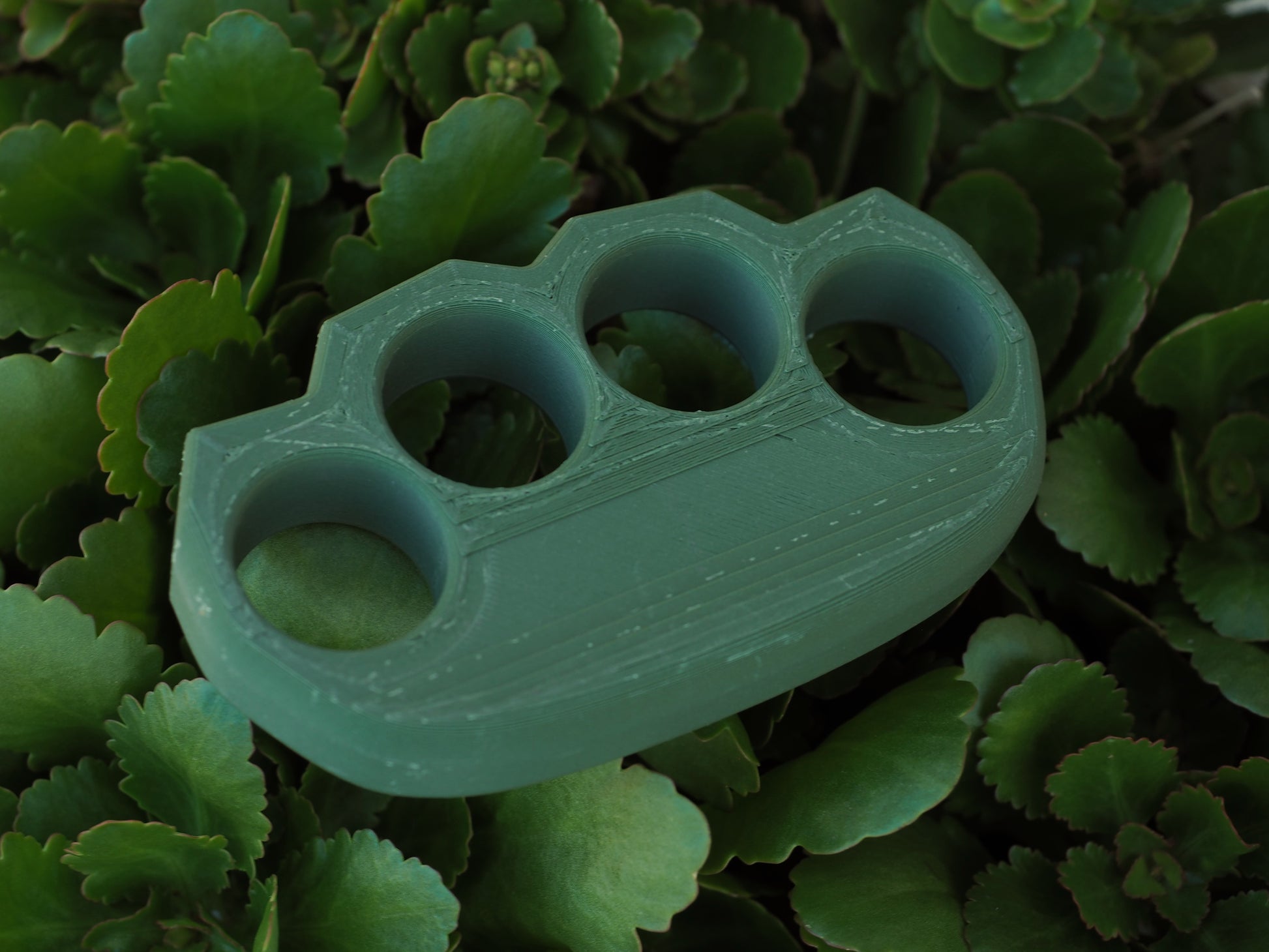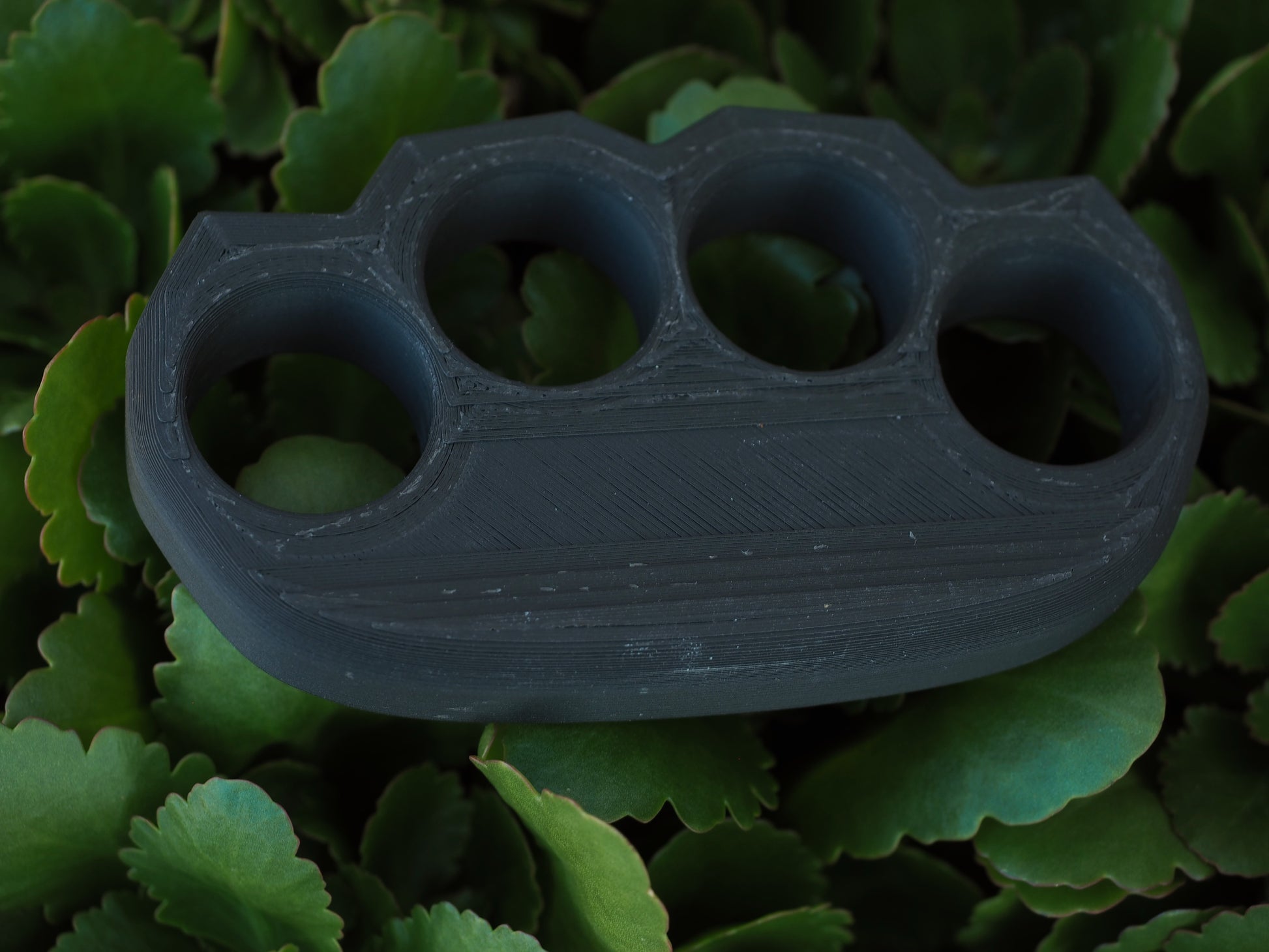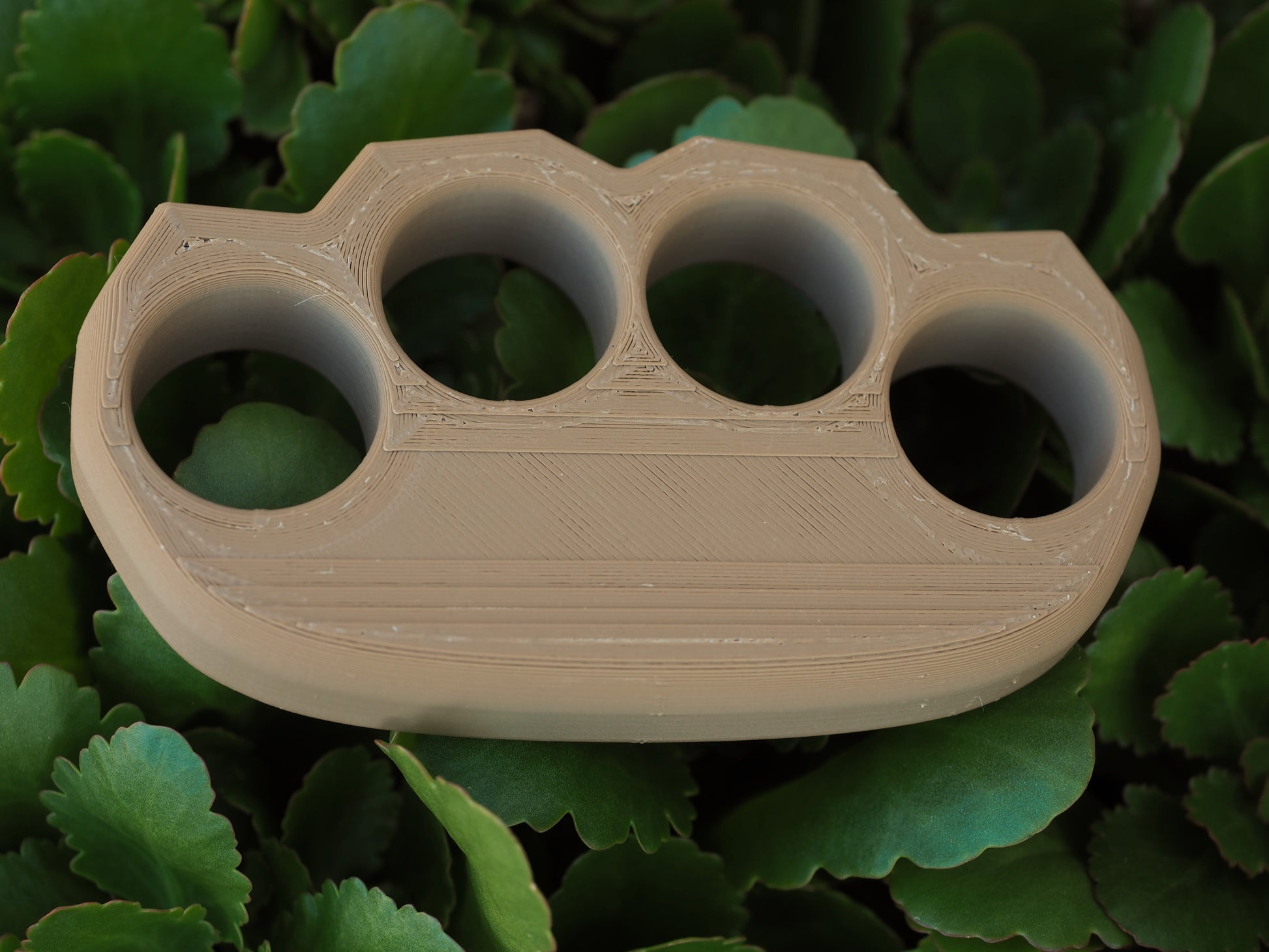 Sale price
$18.95
Regular price
$18.95
NoMetalKnucks are made of a lightweight plastic that has been tested for durability. We offer plenty of sizes that fit a wide range of hands, check the sizes (https://nometalknucks.com/pages/sizes) page to get exact measurements. For more info check our FAQ page here (https://nometalknucks.com/pages/faq) Our "Large" size is the closest to standard knuckles
Olive drab knicks
Nice product, good quality. Fast shipping.
Single item, not a set.
These are very durable, fit my hand great, and didn't need to be sanded or anything like that. My only gripe is that they only sell you the one instead of a pair of them. Considering they don't specify whether it's one or a set I was slightly bothered but other than that I find them to be very good quality, I'll just have to buy another one.
The Beat produced
The item is perfect and shipped quickl.
Nice work
Loved them so much I ordered three more only bad thing i gotta say is the last three that I ordered had sharp edges in the finger wholes i had to file them my self. The first pair i got were flawless and comfortable. But i gave those other ones as gifts and will definitely buy again