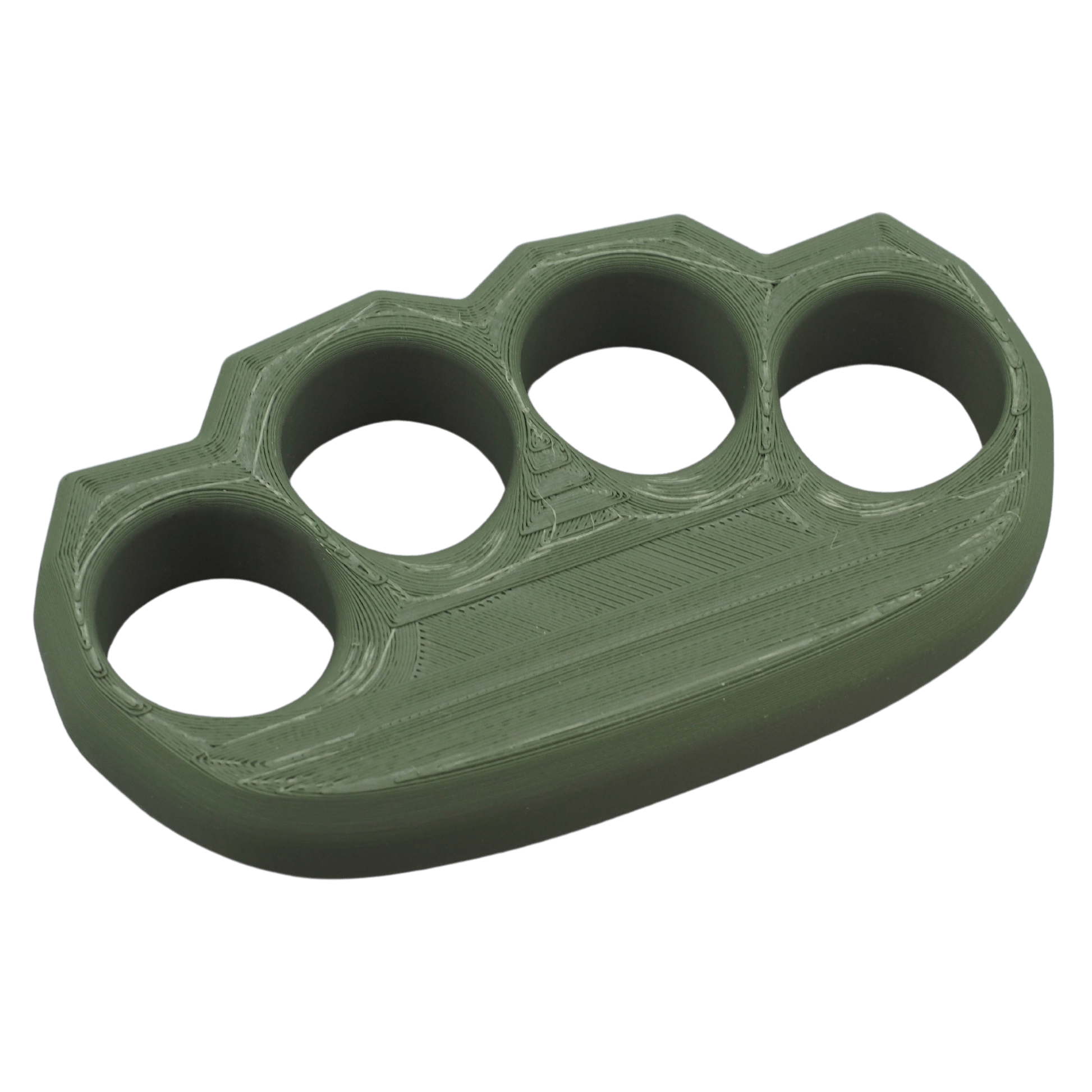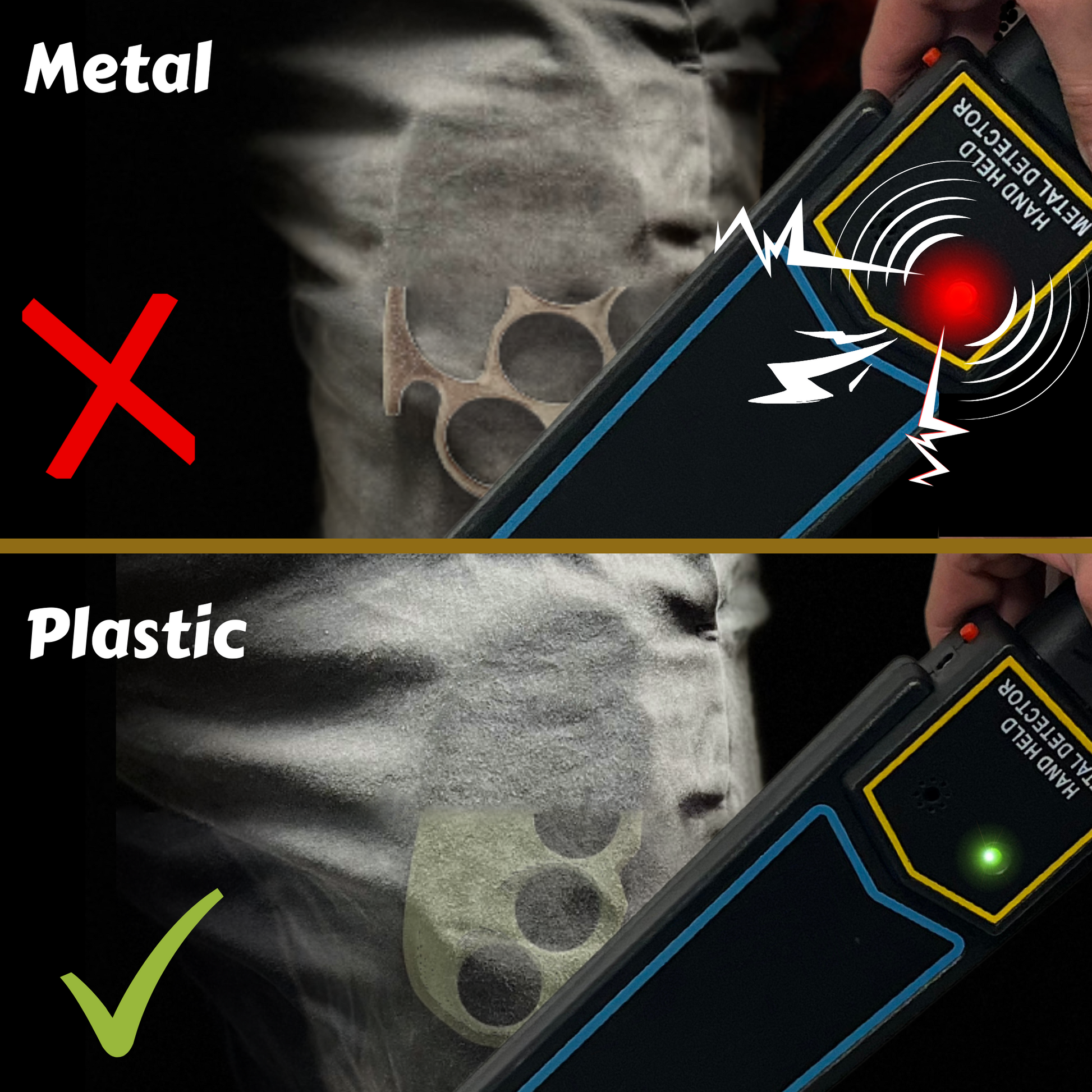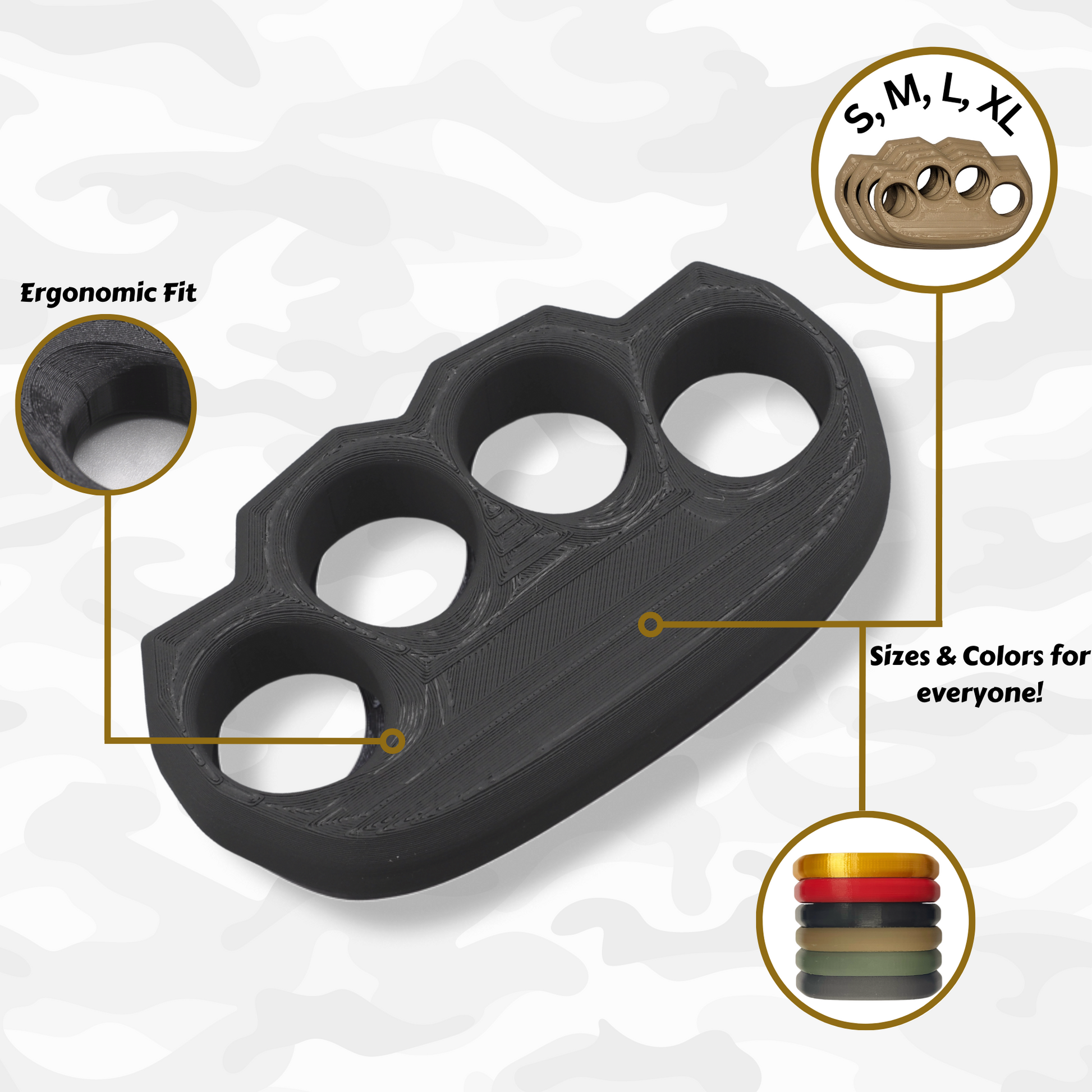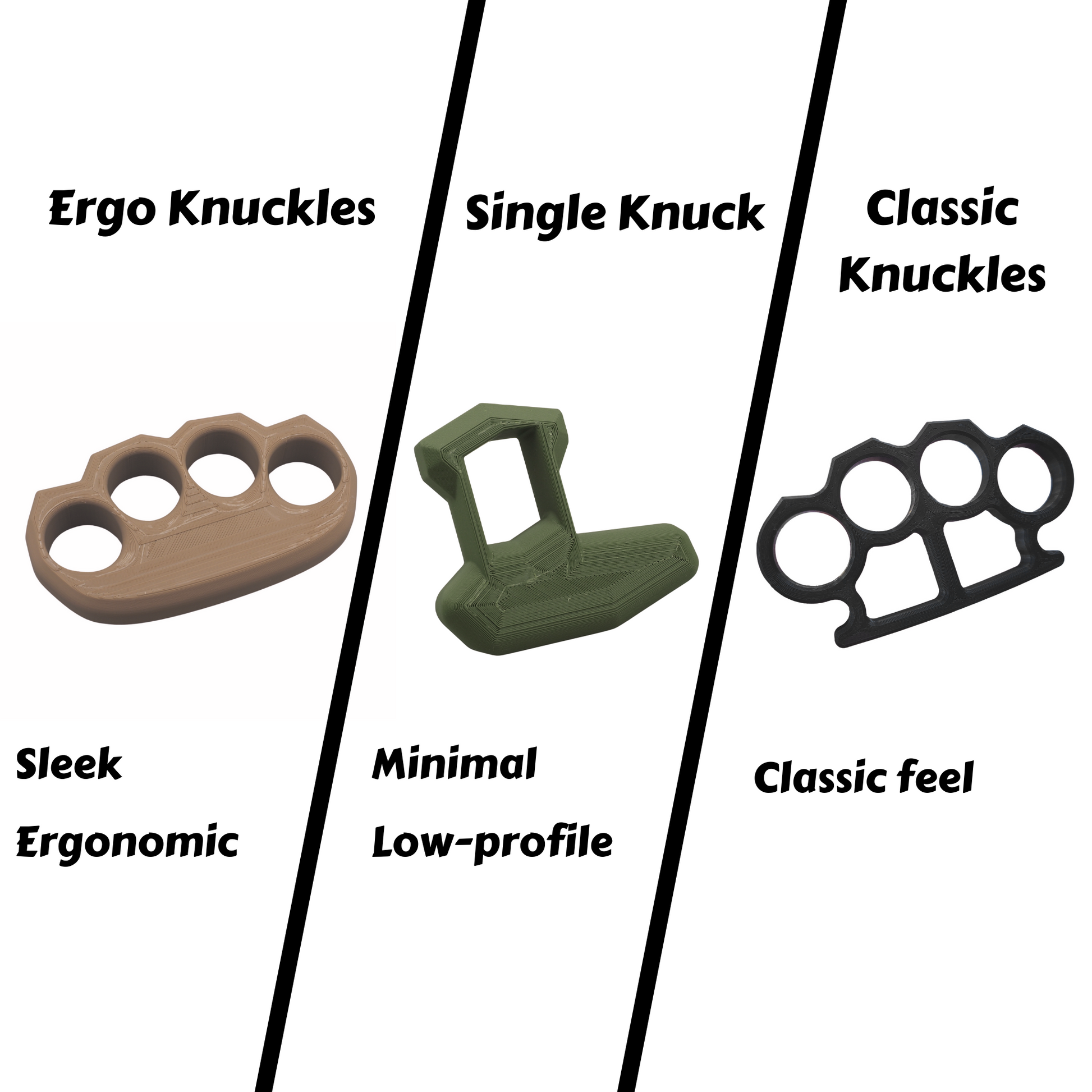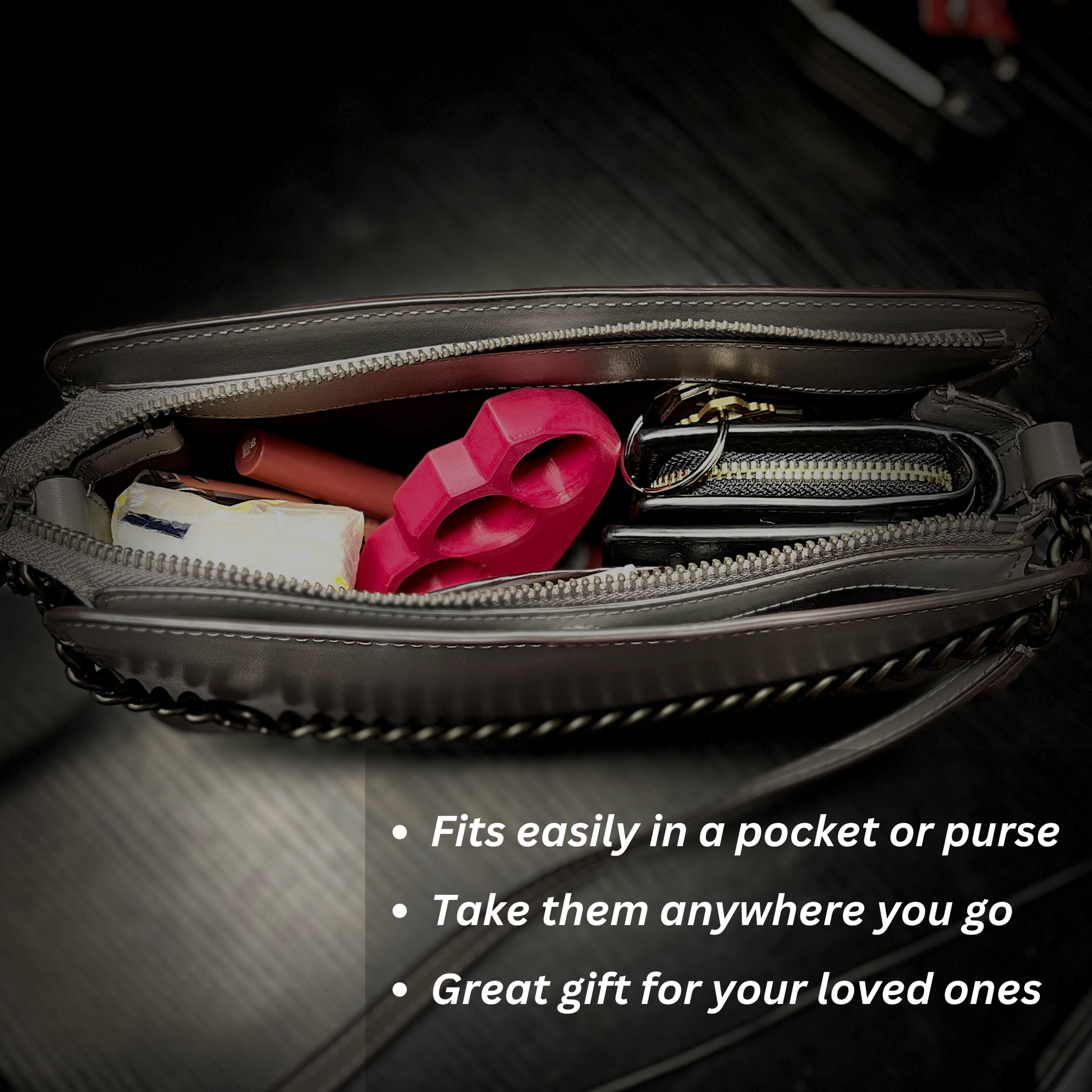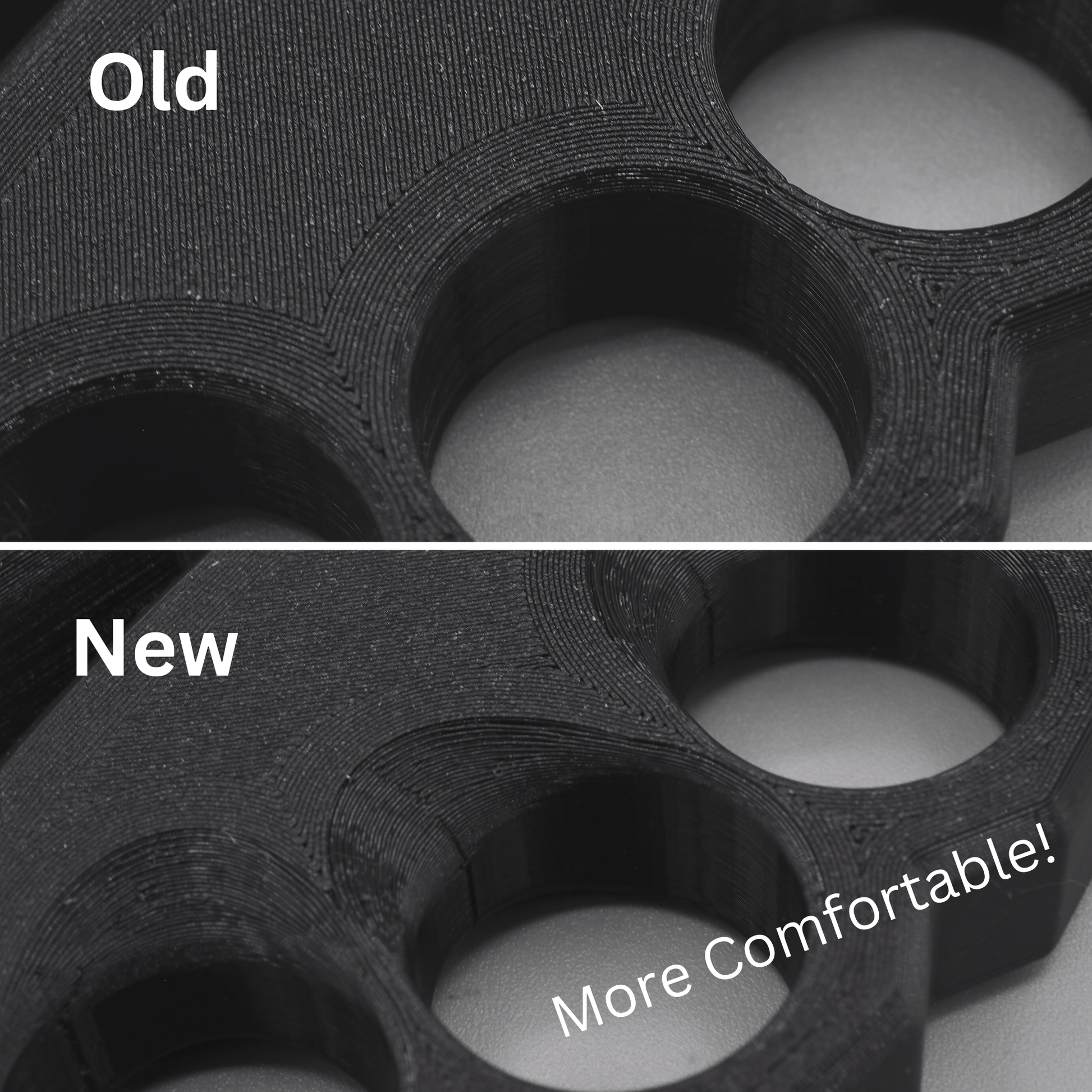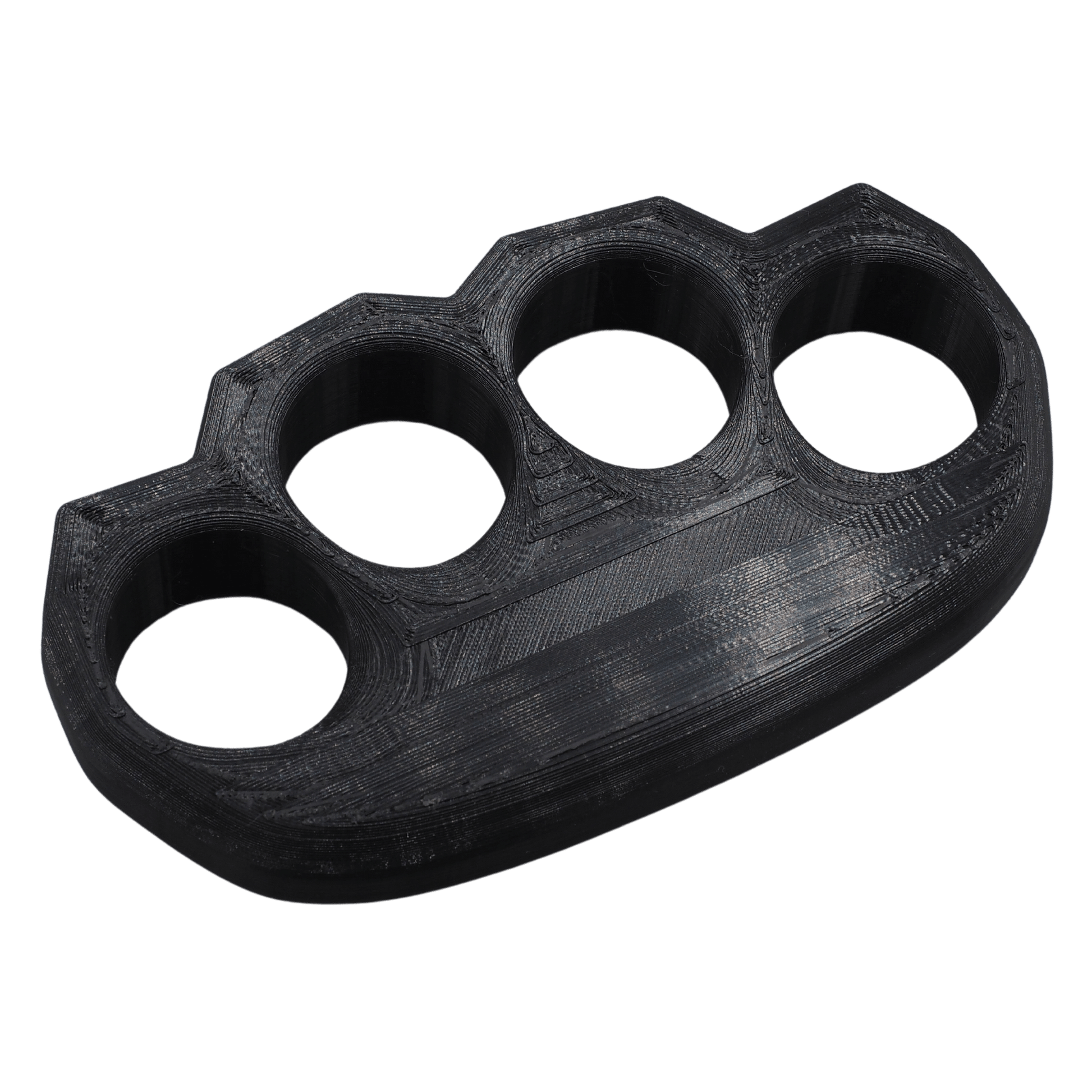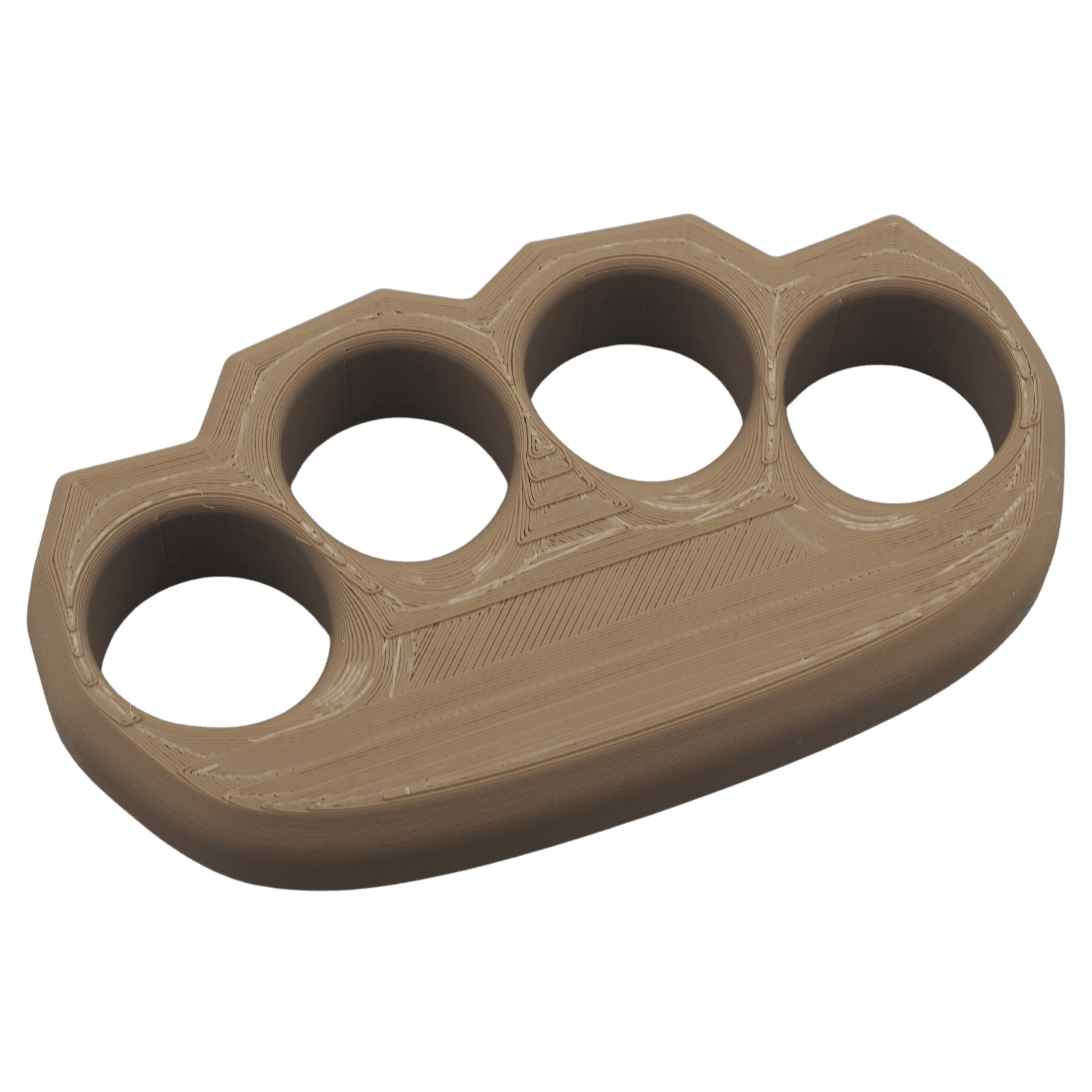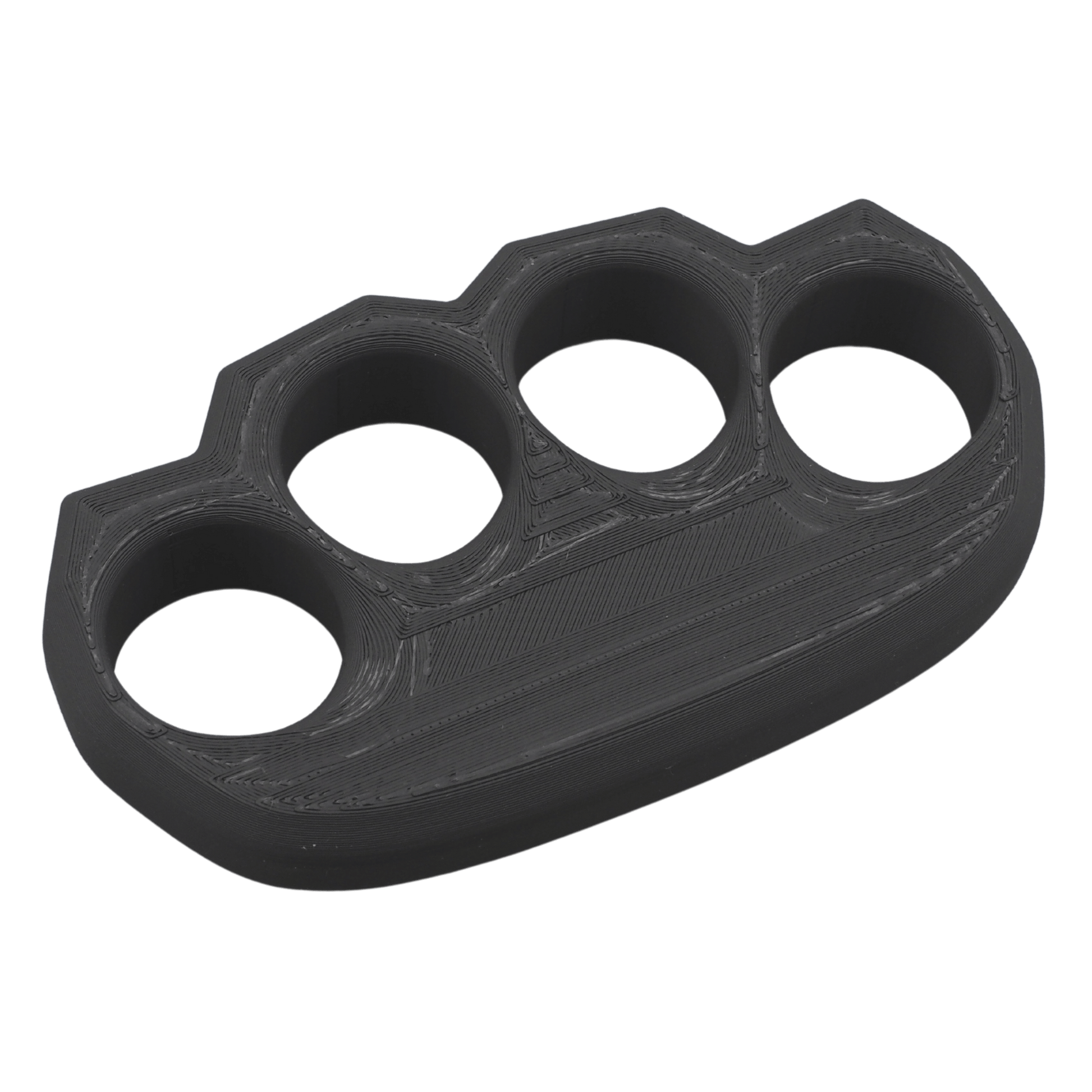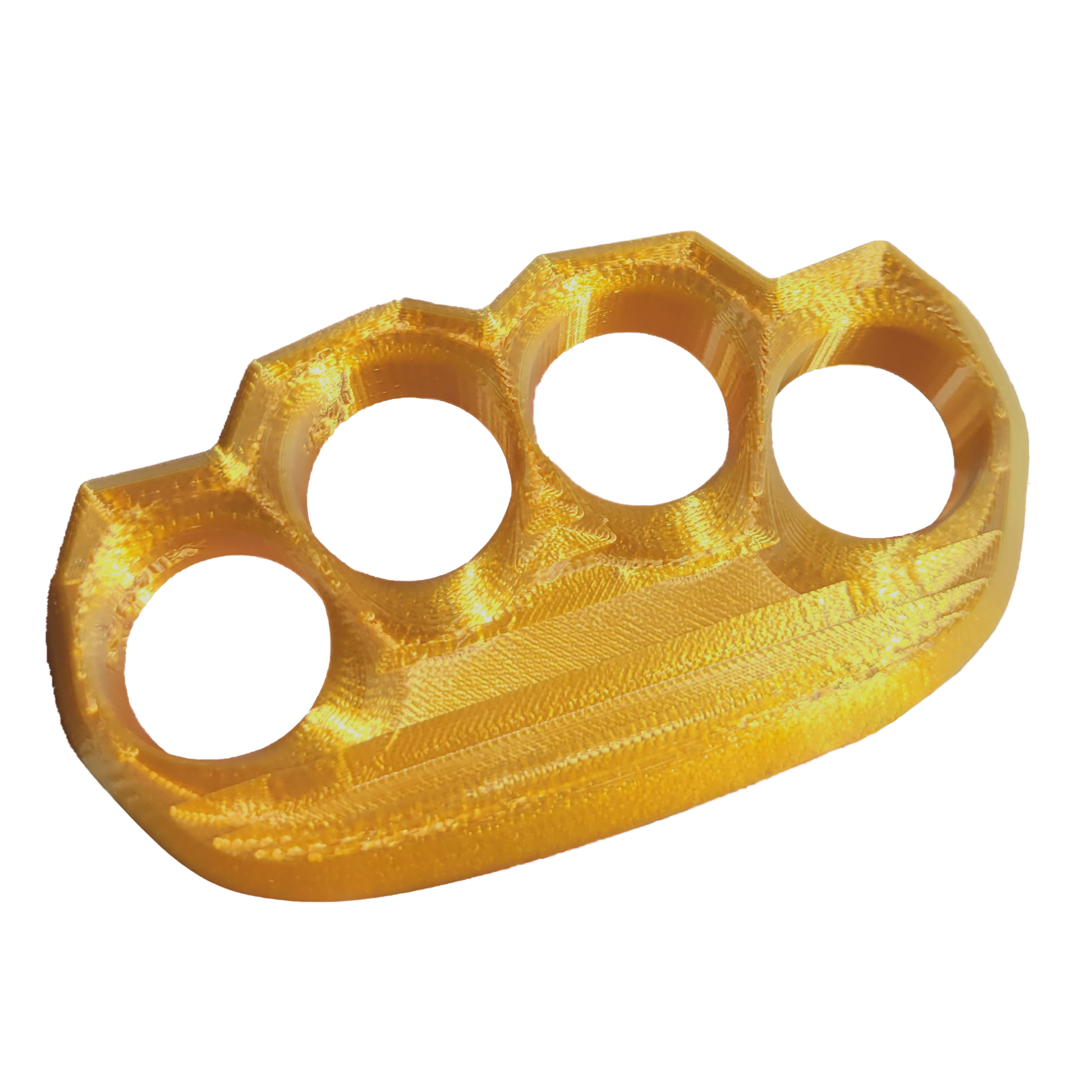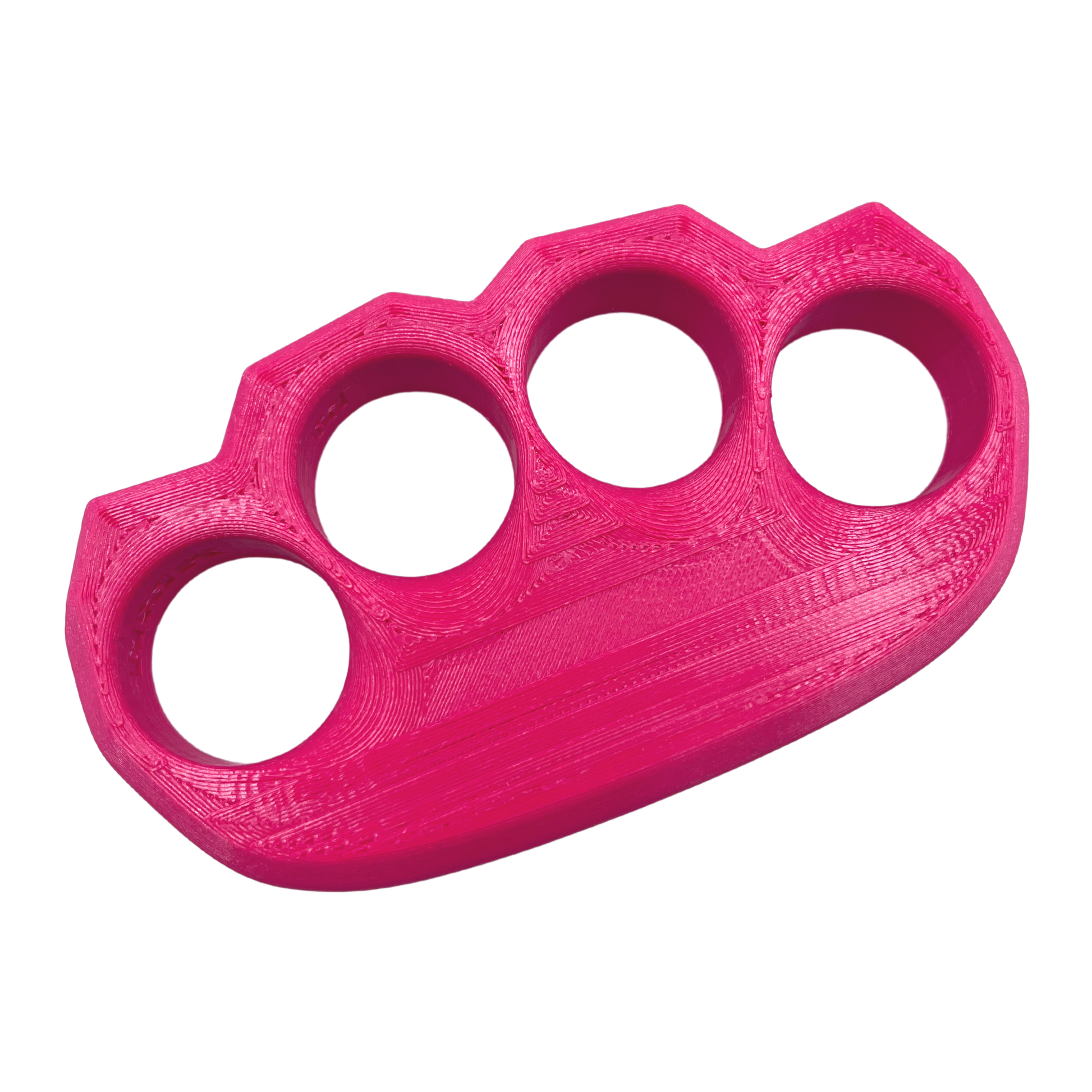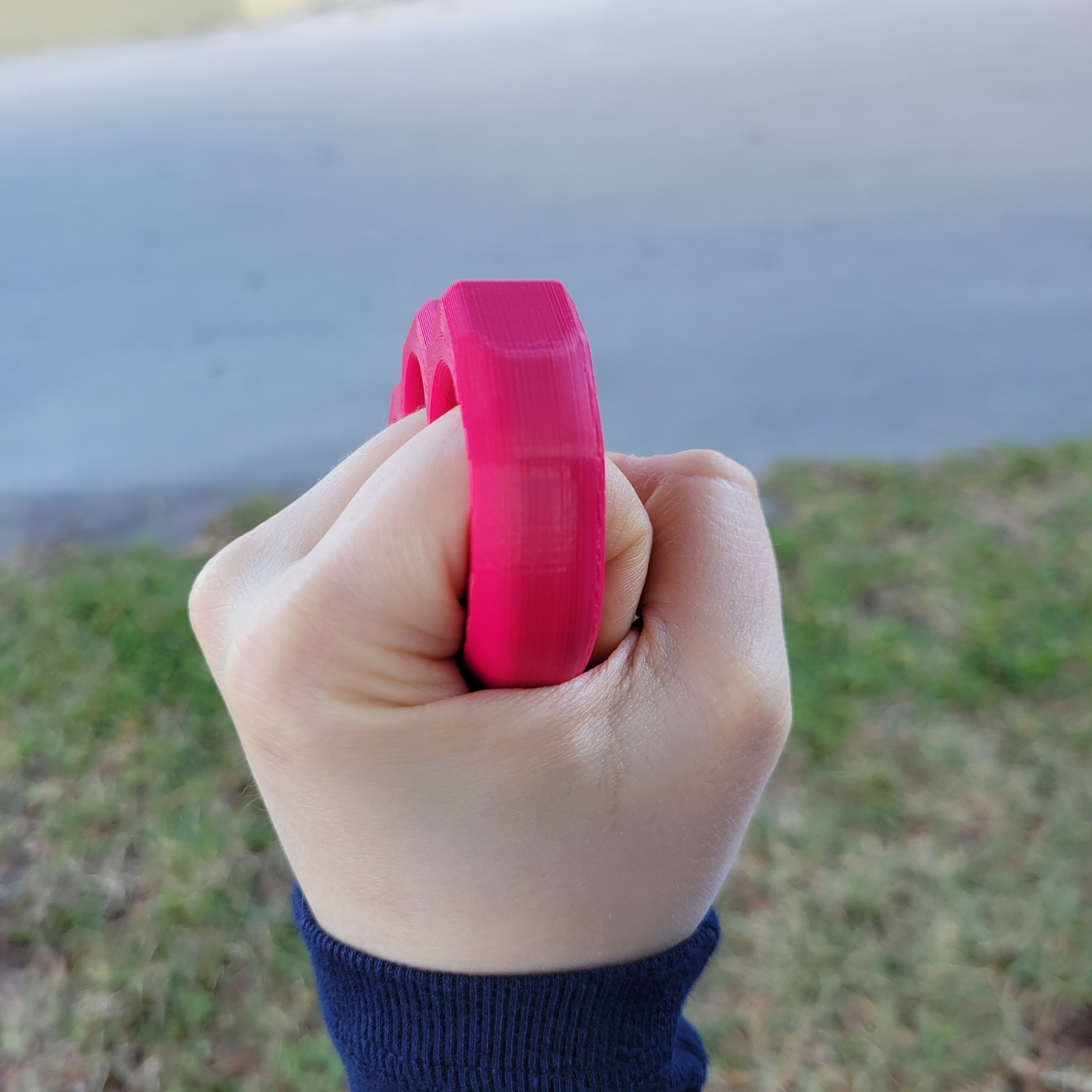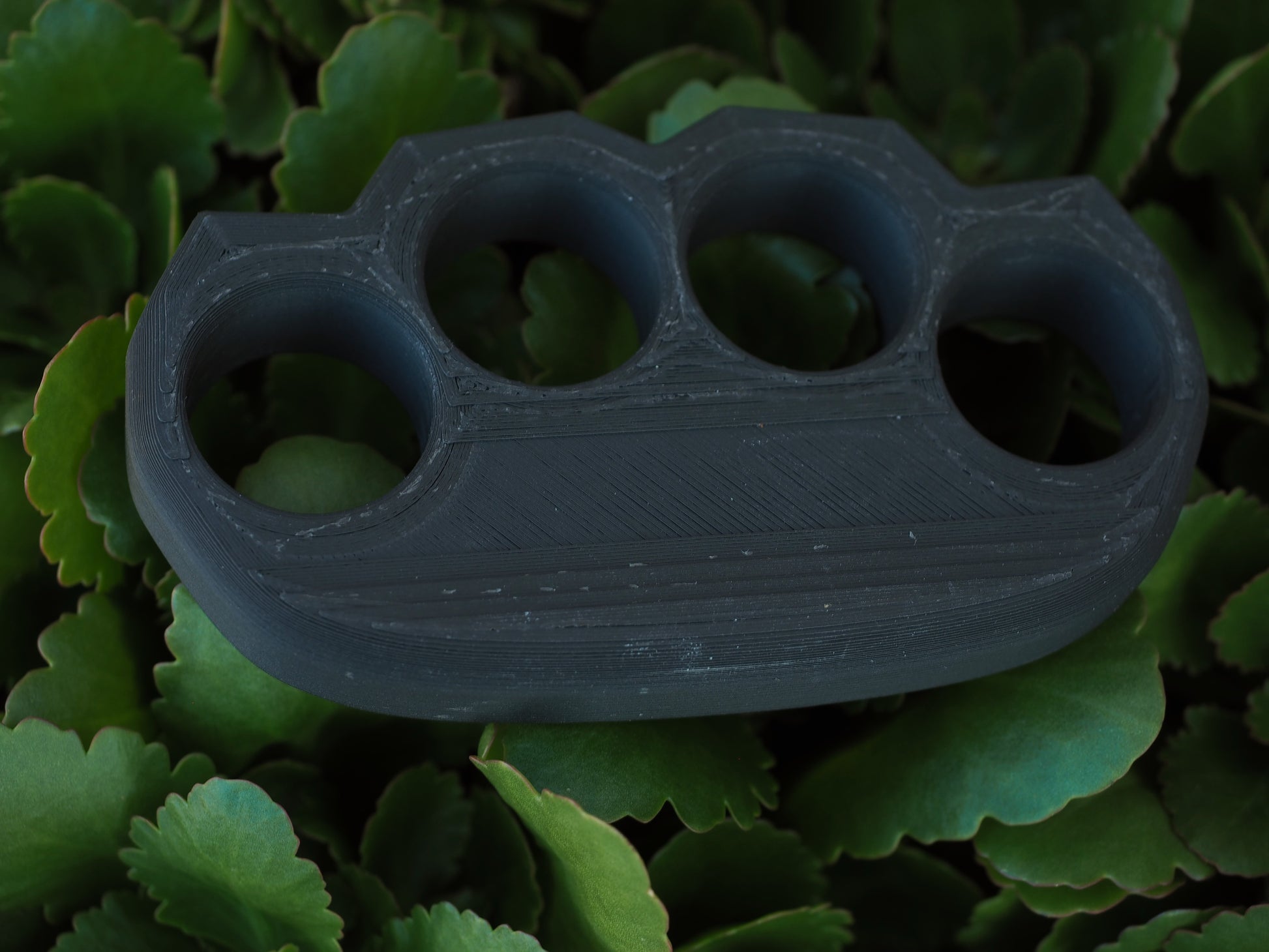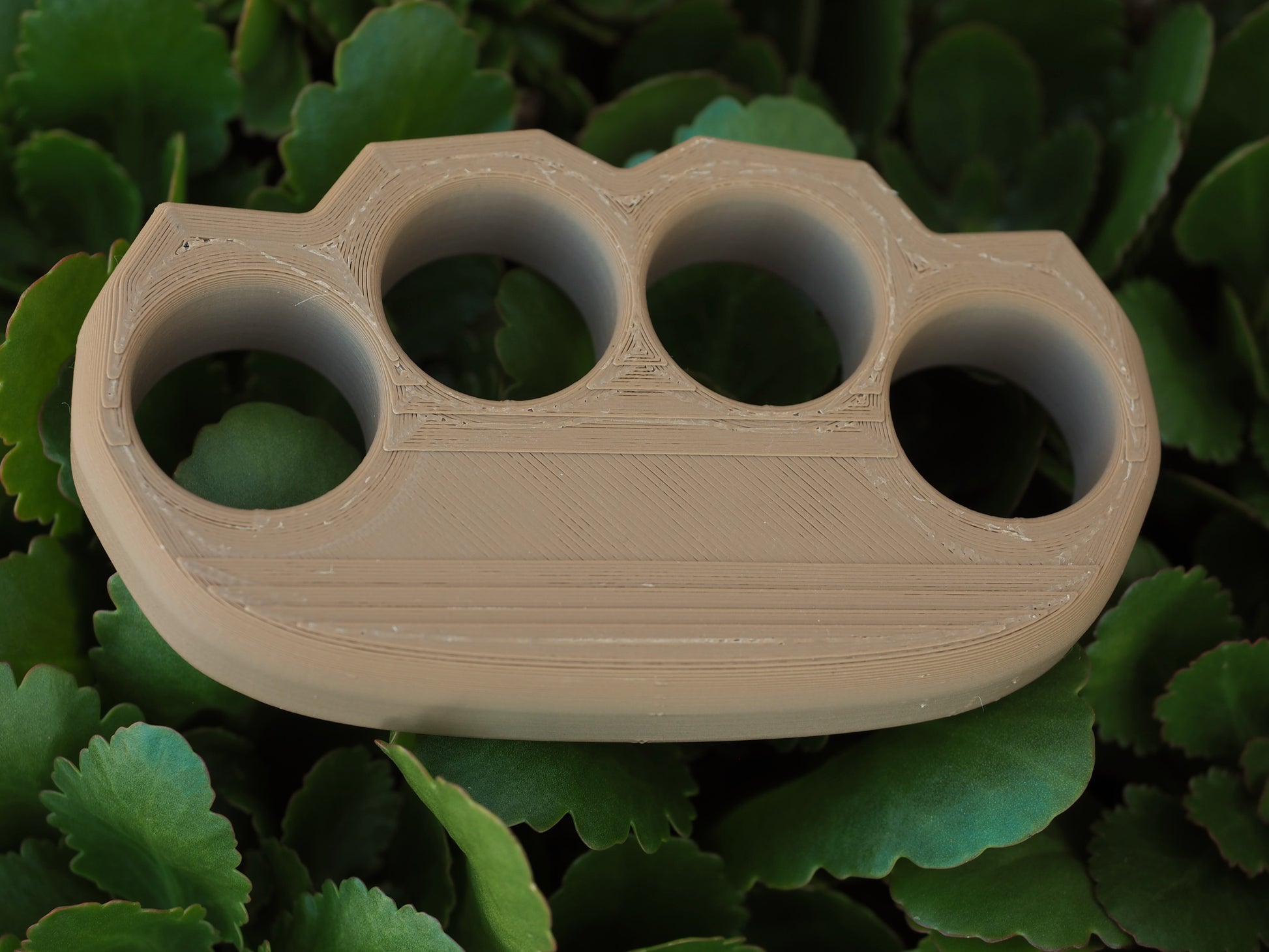 Sale price
$18.95
Regular price
$18.95
NoMetalKnucks are made of a lightweight plastic that has been tested for durability. We offer plenty of sizes that fit a wide range of hands, check the sizes (https://nometalknucks.com/pages/sizes) page to get exact measurements. For more info check our FAQ page here (https://nometalknucks.com/pages/faq) Our "Large" size is the closest to standard knuckles
These are awesome
I love these things. Lightweight, fit comfortably in my pocket, and across my knuckles. Fantastic work!
Lightweight Power!
Amazing product! Lightweight, robust, and powerful. Fits in the hand comfortably and perfectly. Bought one for my 5'2" in twenty something year old daughter. Nice work NMK Team! 💪🏼
great fit
I ordered sized small and I have a 6.0 inch wrist....fits my digits perfect..I have long skinny fingers...nice color too
I really wish I had these while traveling. I love them and mine fit perfectly. I have a busted finger on my left hand and can't make a complete fist. This allows me to use this hand for protection and my right with another type of weapon. Love it!